Travel a Lot or Work Shifts?
Declining Physical And Mental Ability ISN'T Inevitable With Age
There's No Reason You Can't Feel Better At 40, 50, or 60+, Than You Ever Did At 20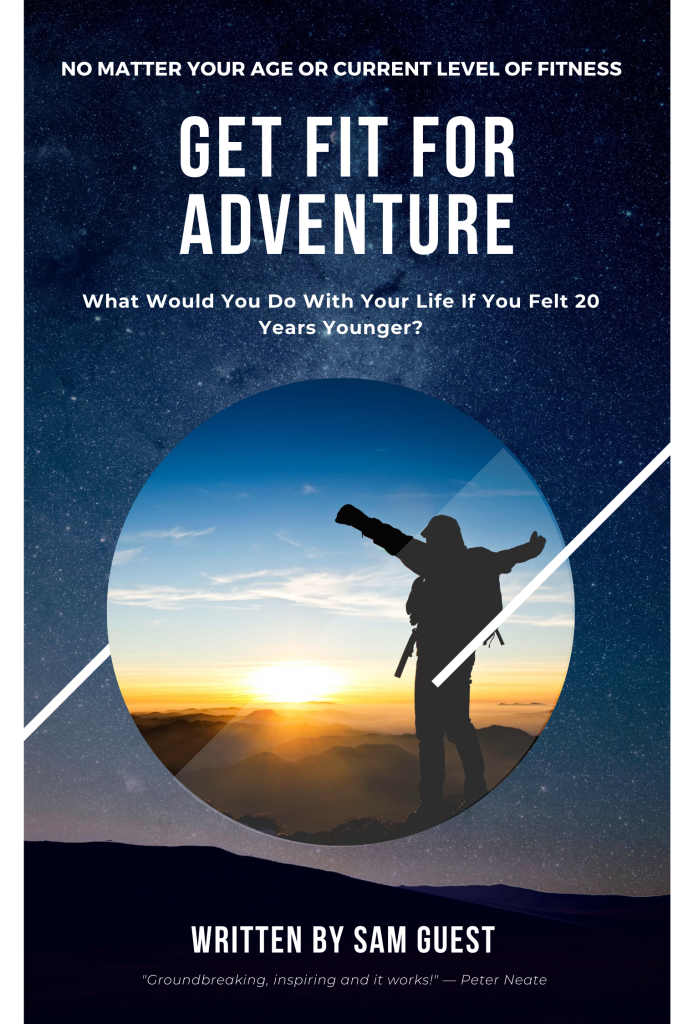 Grab my latest book and discover how...it's FREE!
---
Don't Hire Me Or Any Other Health Coach/Personal Trainer Until You've Read This...
---