What Would You Do With Your Life If You Felt (and Looked) 5, 10, 20 Years Younger?
Take up a new sport, go on crazy adventures, spend more time with your family…do EVERYTHING on your bucket list (and add a few new things to it)?


Build a lifestyle of health and fitness which lasts
15 years experience on the frontline of health & fitness
Uncommon sense leads to exceptional results
---
What We Offer
Unique coaching approach where you have contact with me every day, so I can monitor what you're doing and keep you on track.
Your own bespoke nutritional and workout plans so you can be sure what you're doing is built for you.
In person live events to build on your knowledge and amazing adventures to inspire you and show you what your new found body can do.
Health & Fitness isn't just a workout or a meal plan, it's a lifestyle and our programs help you build a lifestyle so the changes stick for life.
---
What Others Think
---
---
Certified Immune Centric Coach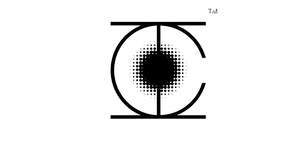 Bulletproof Human Potential Coach

Functional Diagnostic Nutrition Practitioner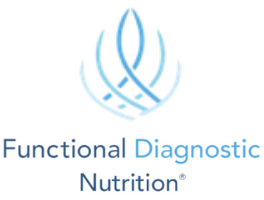 Certified Level 3 Personal Trainer