---
What Would You Do If You Felt, Performed (And Looked) Like You Were 5, 10, 20 Years Younger?
Take up a new sport, go on crazy adventures…do EVERYTHING on your bucket list (and add a few new things to it)?
Re-Boot Your Biology, Re-Energise Your Body, Re-Ignite Your FULL Potential So You Can Carry On Doing The Things You Love For Life, With The (No) Tantrum System

Start Your Journey
1: Re-Boot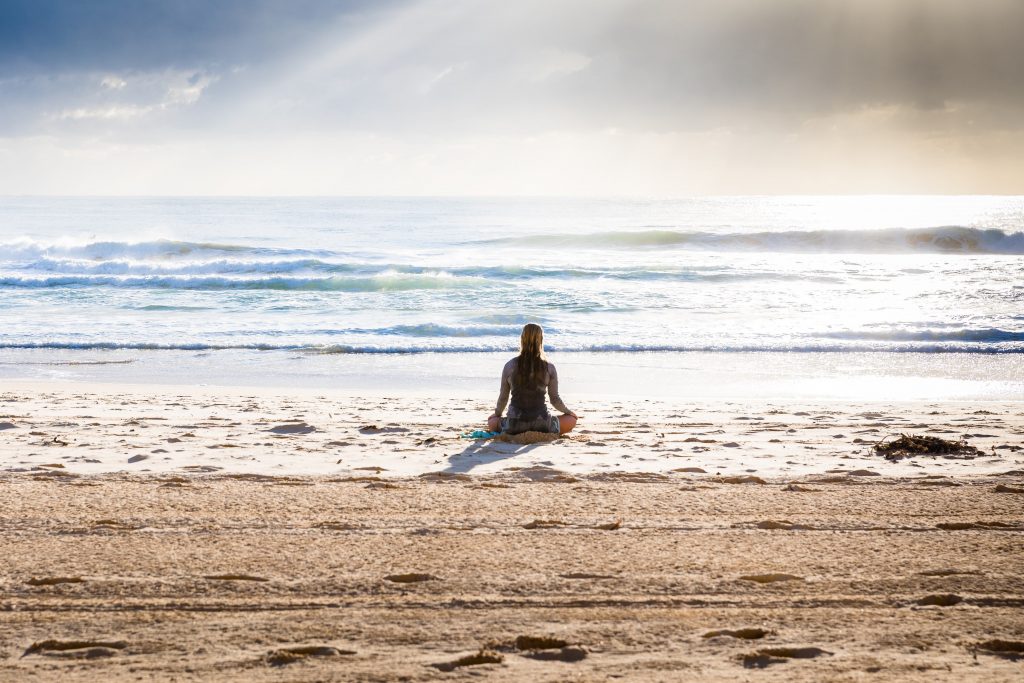 2: Re-Energise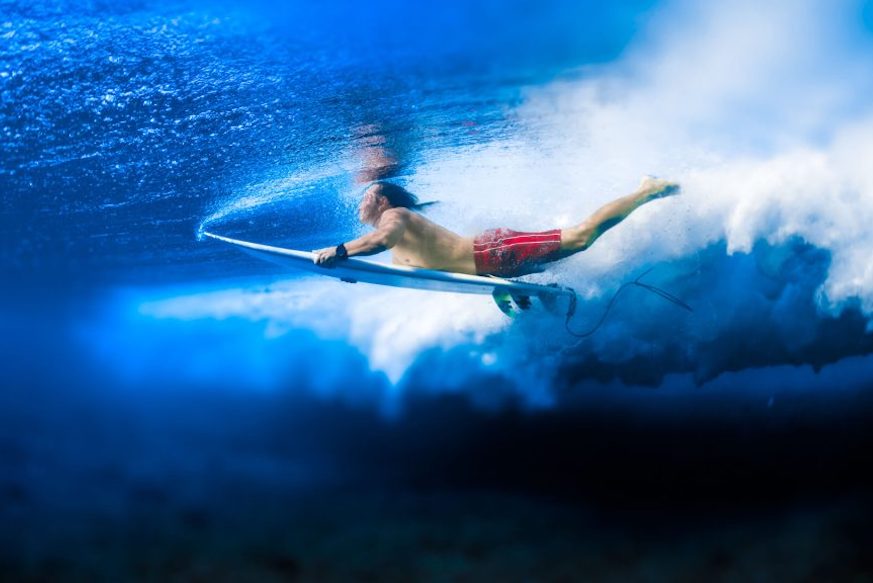 3: Re-Ignite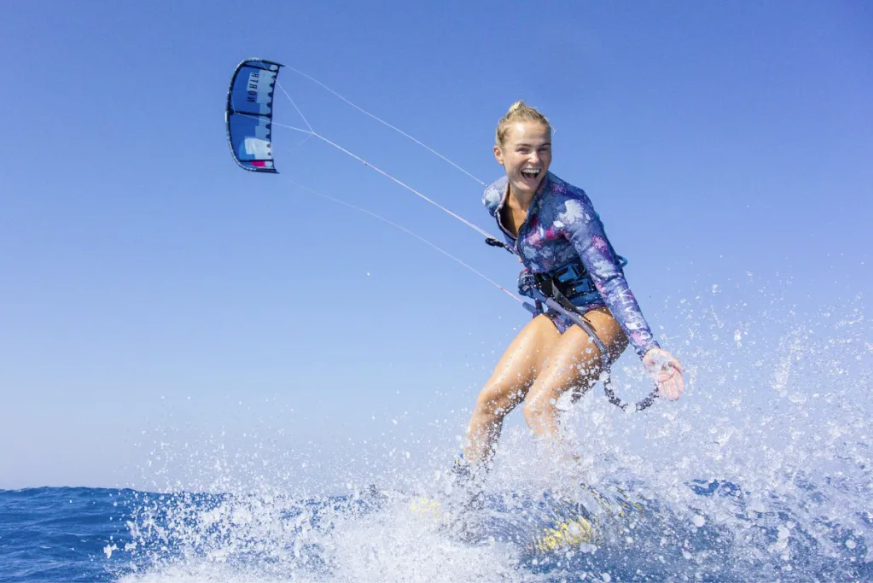 A new era is upon us. The common factors linking the worlds leanest, healthiest, longest lived, most energy rich humans are being discovered.
What changes the game is that these factors can be accessed and applied by anyone.
We're here to show you how.
---
---
---
Get My Latest Book "10 Years Younger"
---
Your Underground Playbook For Feeling, Performing (and Looking!) Like You're 10 Years Younger…
---
Certified Immune Centric Coach
Bulletproof Human Potential Coach

Functional Diagnostic Nutrition Practitioner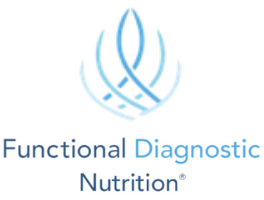 ISSA Personal Trainer