Get Fit For Adventure
Do you dream of climbing remote mountains, surfing crystal clear waves, trekking lost wildernesses, paddling unexplored rivers and carving down pristine, snow covered slopes…
…but are worried your body won't let you anymore?
Let us show you what's really possible.

---
Choose Where To Start Your Journey
Re-Boot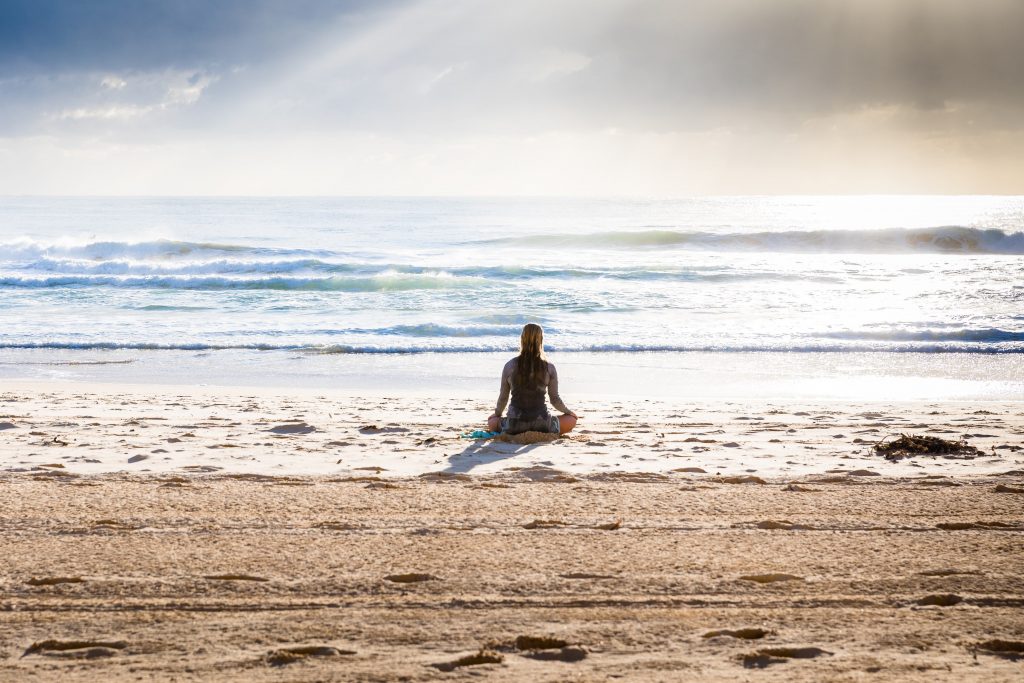 My latest book shows you that declining physical & mental ability ISN'T inevitable with age…there's no reason you can't feel better at 30, 40, 50, or 60+, than you ever did at 20.
Re-Energise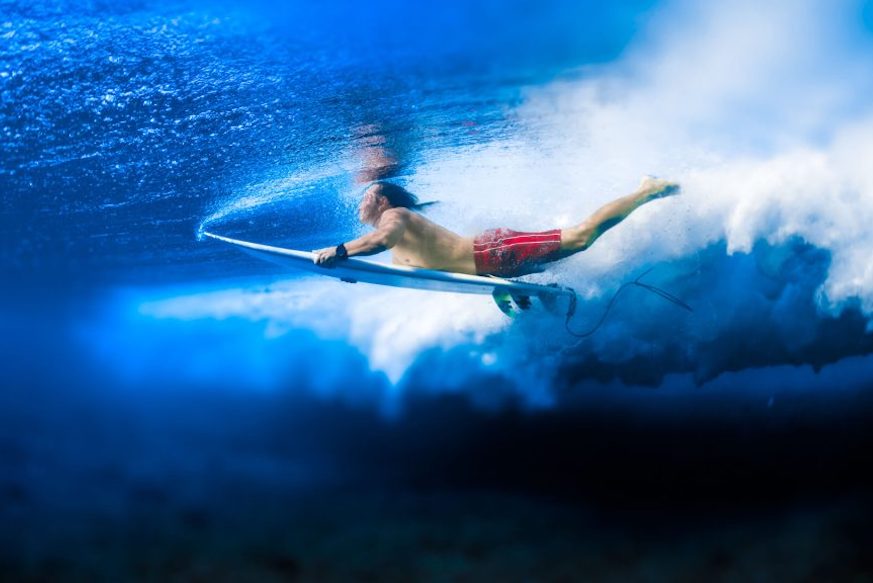 In person experiences where we mix health and fitness with awesome, inspiring activities to make fitness fun, and to inspire you with what is possible for your body and your life!
Past examples of clients journeys include going from desk bound office jockey to competing in a Spartan race, being 50 kilos overweight and pre diabetic to learning to kitesurf and not having exercised in 20 years to becoming a snowboarding instructor.
---
---
There's No Reason You Can't Feel Better At 30, 40, 50, or 60+, Than You Ever Did At 20
---
Post 30 Secrets is your underground playbook for feeling, performing (and looking!) like you're 10 years younger…
---
Certified Immune Centric Coach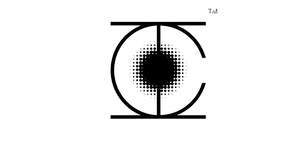 Bulletproof Human Potential Coach

Functional Diagnostic Nutrition Practitioner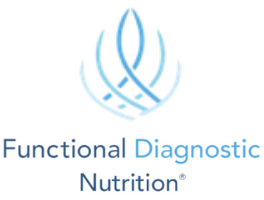 Certified ISSA Level 3 Personal Trainer