What Would You Do With Your Life If You Felt 20 Years Younger?
MY GUARANTEE
If after 1 month you don't see significant gains in your health journey I'll either: Give you your money back, no hassle, no questions asked or coach you for free until you get there.

Immediate Results from Day 1

YOUR RE-ENERGISED LIFE IN YOUR POCKET ONLY WITH THE REIGNITE APP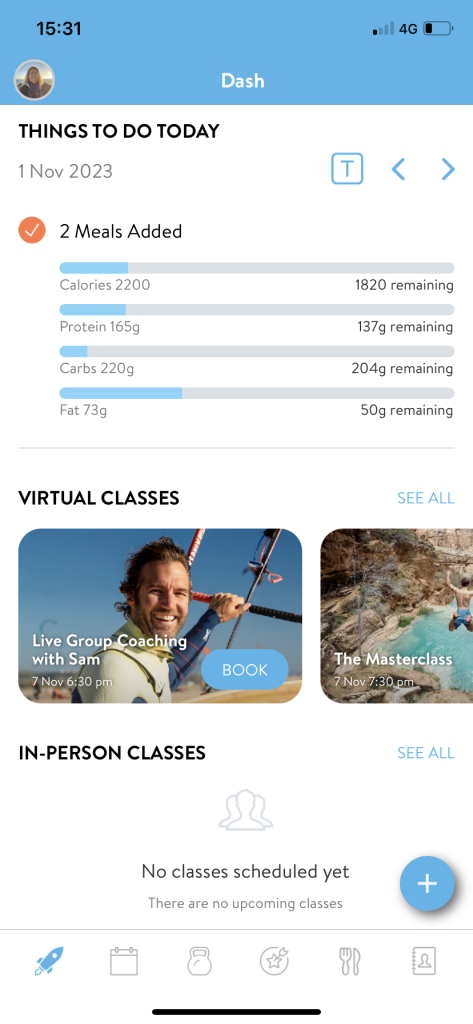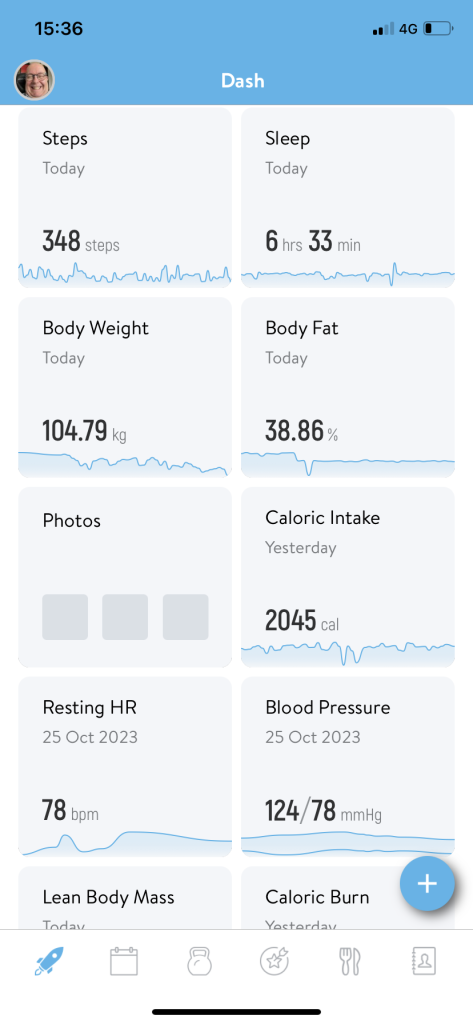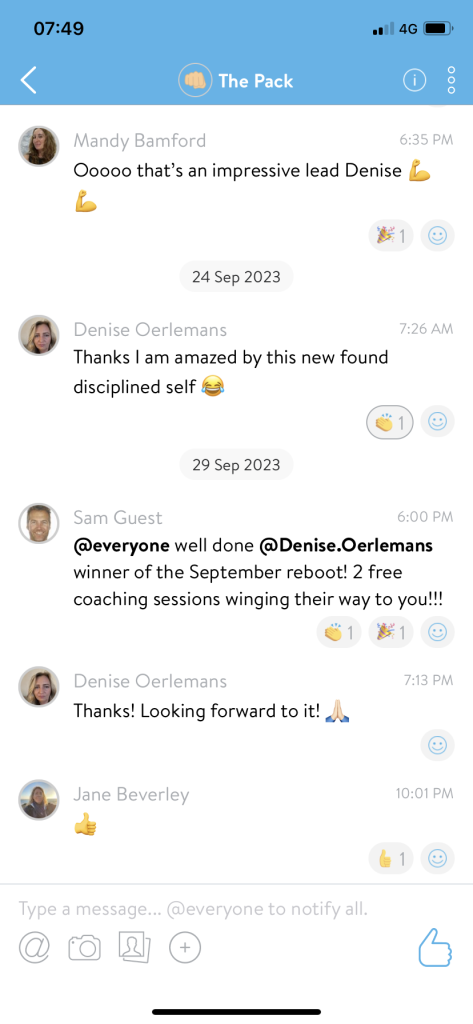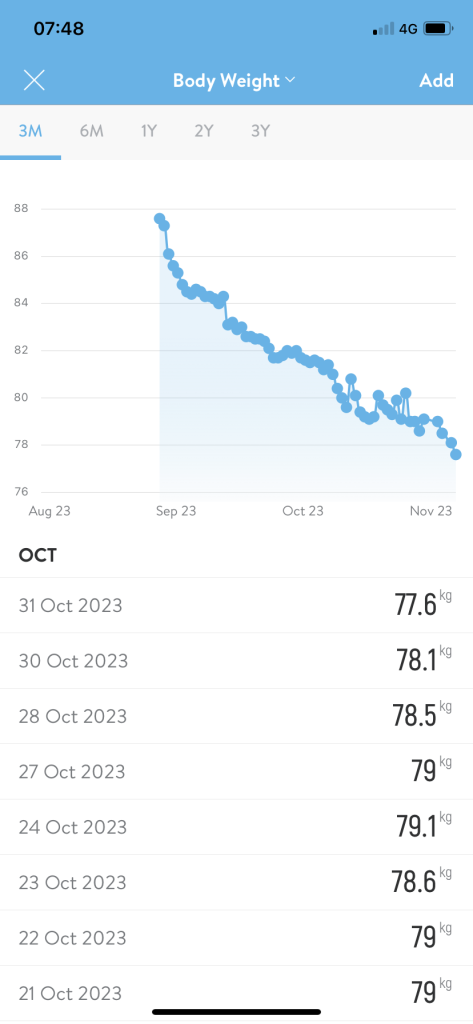 Live coaching, direct message access to your coach, your dedicated success plan, body metric tracking, link your wearables, track your progress, personalised nutrition plan, personalised workouts, education, community and more. All in your pocket, on our app.
COMPLETE DEDICATED SUCCESS PLAN TO TRANSFORM YOUR BODY AND YOUR LIFE FOR GOOD
Tell us your BIG goal…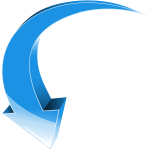 We build you a complete workout, nutrition, mindset and health program to get you there.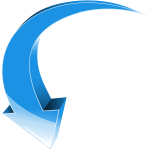 You follow the program, we coach and support you every step of the way.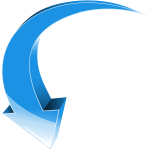 You give us feedback.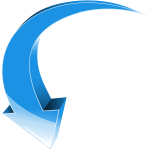 We update your program based on your feedback.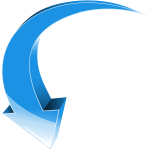 You start leaving 18 year olds in your dust!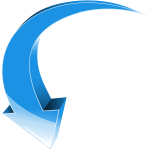 What Makes Us Different?
All businesses use Key Performance Indicators (KOI's) to tell them how well they are doing (stick me with me i know this stuff is boring!). For most businesses this breaks down to how much profit they are making, after all, the purpose of business is to make money. We take a different approach.
Our only KPI is your health.
We encourage you to record as much data on your health journey in our app as you can and we use this data and the actual improvements in your health to tell us how well we are doing as a business. So when we claim that your health is at the heart of our business we really mean it.
The philosophy behind this is simple. If you feel better and have quantifiable data to prove it it, you'll tell all your friends about us, which means in the long run we do better as a business.
Powered By The Re-Energise "Body by Science" Program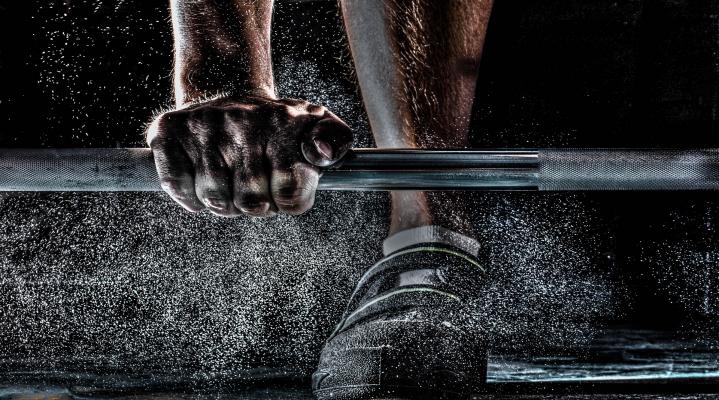 Are you ready to transform your fitness journey with just 12 minutes a week?
Our new Re-Energise Body by Science Program combines the adventure and holistic health focus of the Re-Energise Program with the groundbreaking high-intensity training approach from the scientifically proven 'Body by Science' methodology.
Imagine gaining significant strength and fitness results with minimal time investment each week. This program is specifically designed for those who are strapped for time but committed to making a real change in their health and fitness.
MEET YOUR COACH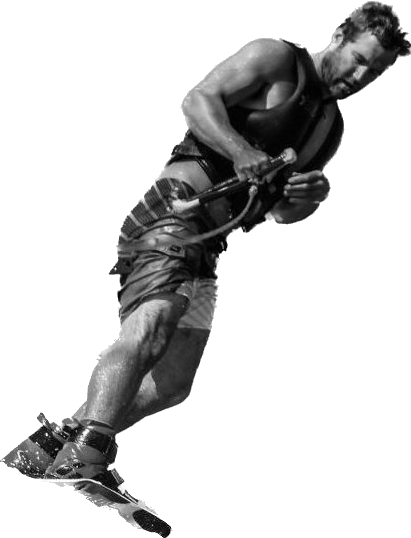 Sam is here to guide you every step of the way, with 24/7 direct message access, live group coaching and continuous monitoring of your progress.
An adventure sports junkie who embraced the idea of "Find What You Love And Let It Kill You" a little too successfully. Sam has spent 15 years deep diving into his health and fitness to reclaim some lost time.
Sam owned and ran a successful kitesurf performance centre until he ran himself into the ground, leaving himself burnt out and sofa bound. Now feeling better than he did at 18, he passes on everything he knows to as many people as possible.
WHAT OTHERS THINK
Jane Beverley
"I felt like an imposter in my own skin. I'd always been really active and loved horse riding, but couldn't even climb on a horse. After 6 months on this program the picture of me on the horse below was taken. I finally felt like the real me again."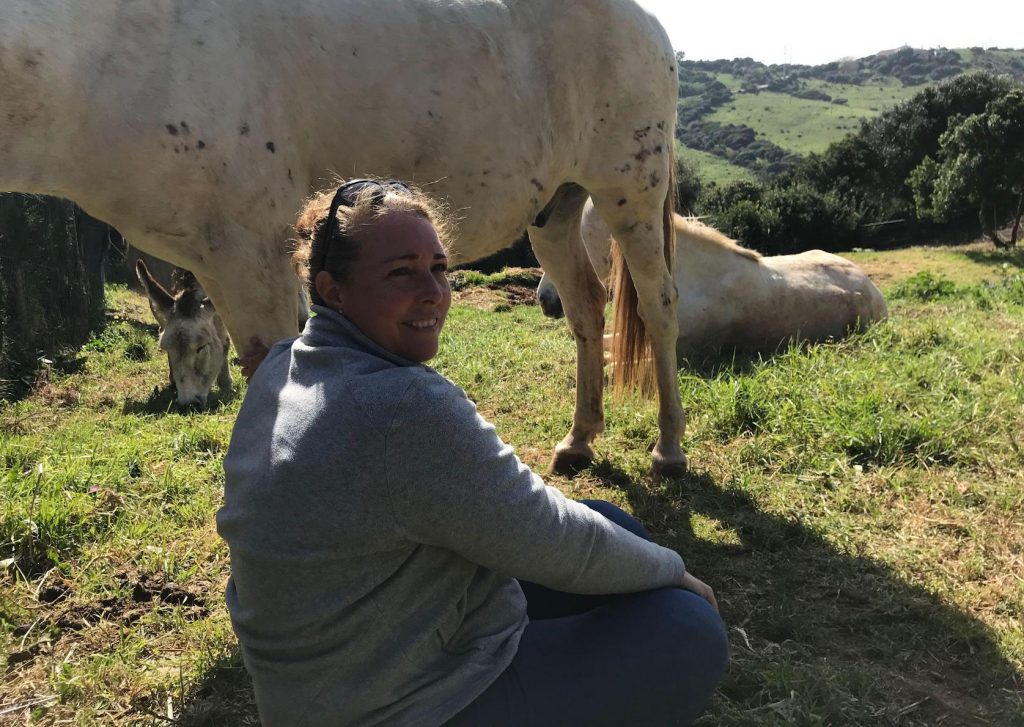 Before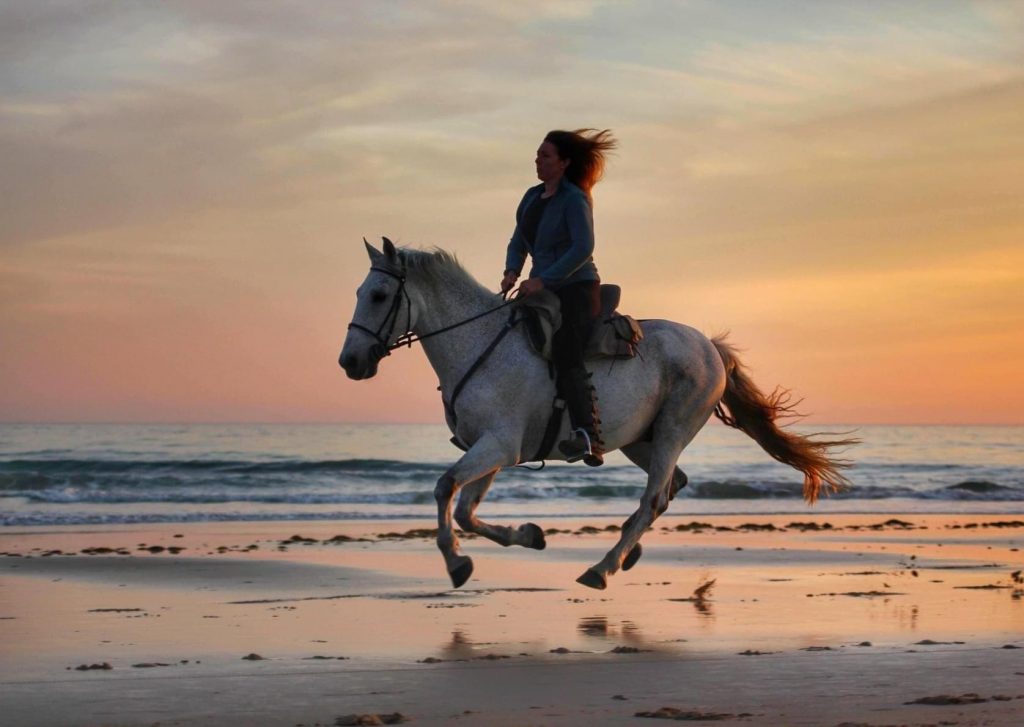 After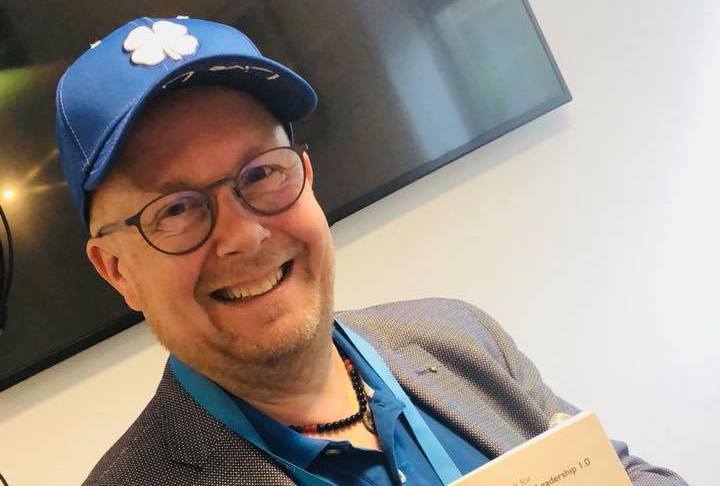 11.5 lbs down now. Just had cholesterol results go from overall 8.2 to 4.3 and bad cholesterol from 3.4 to 2.6.Best its been in 30 years.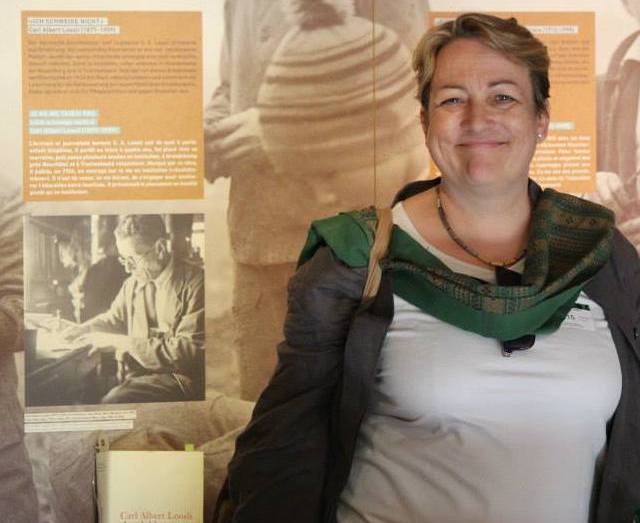 After 3 weeks: LDL drastically down from close to 200 to 50 – we will reduce the Statins to one pill every other day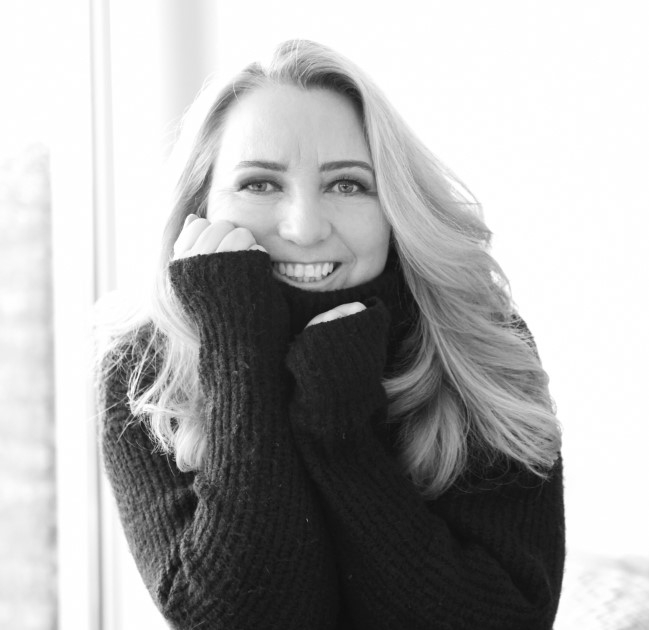 This has been one of the best decisions of my life. Love it. Thanks so much. 🙏🏼

MY PROMISE TO YOU
I'm not just offering a program; I'm staking my livelihood on your transformation.
Commit and do the work for just 4 weeks, and if you feel anything less than astounded by your results (and you'll be able to see these results in the stats you're tracking), reach out. I promise a hassle-free, immediate refund – no ifs, no buts. I'll give you your money back right away or I'll coach you for FREE until you start getting results. I really believe in my program and want you to see great results.
So, think about it: What's stopping you?
Sam Guest – ReIgnite Coach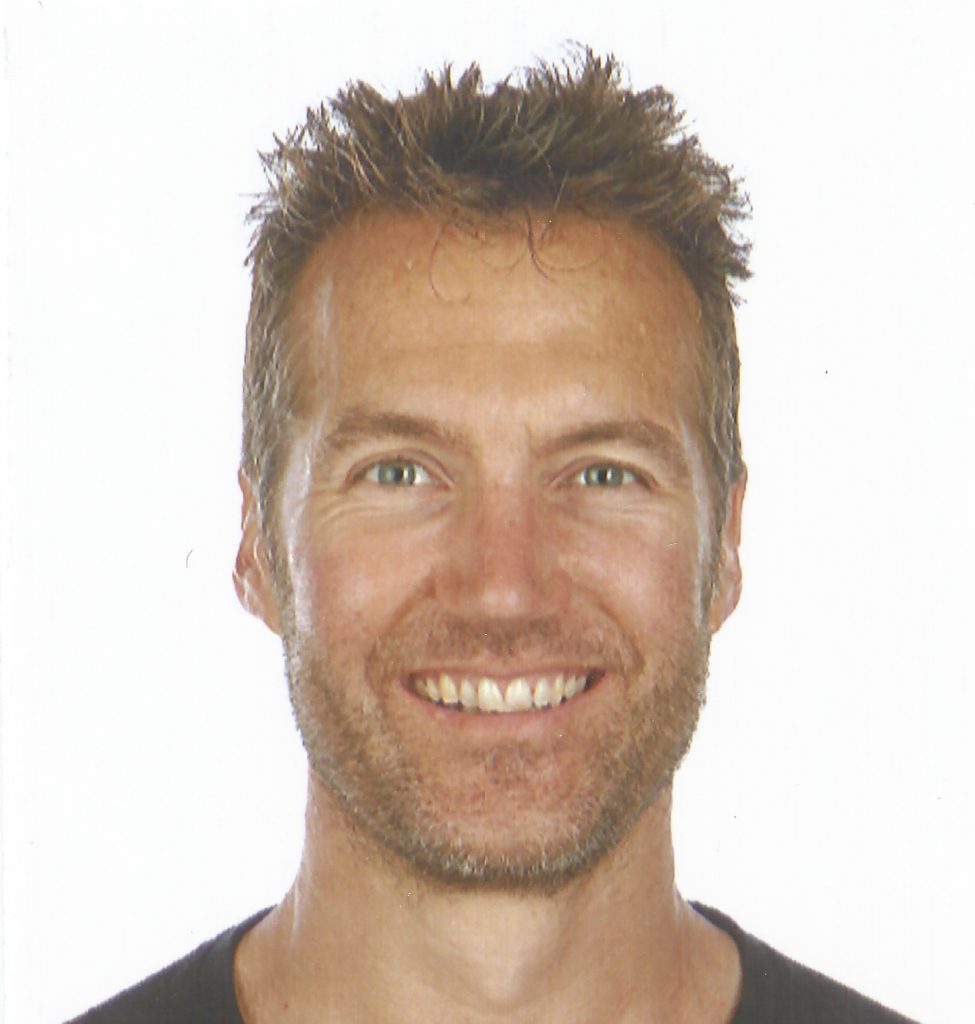 This Is What You'll Be Getting Today: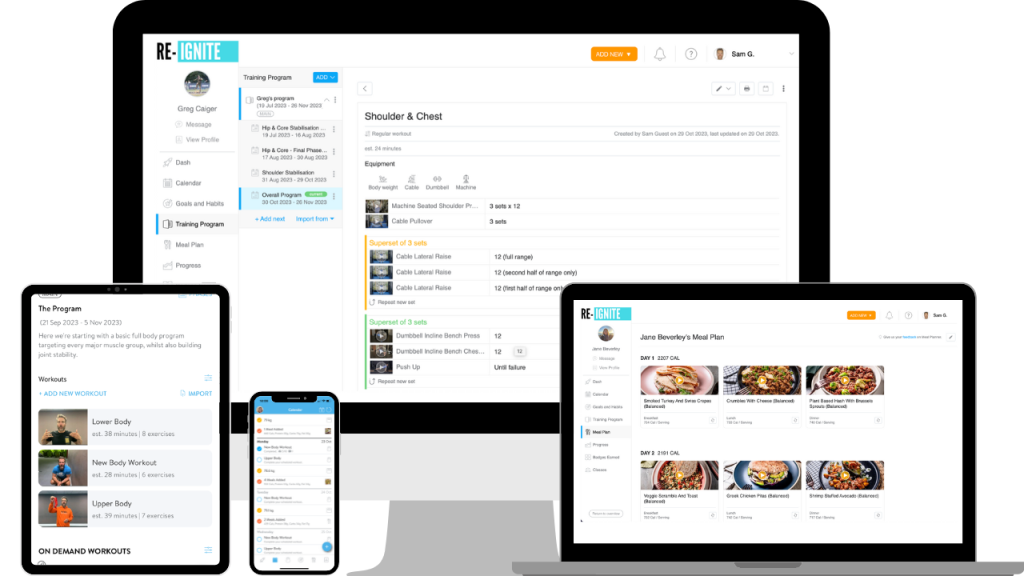 ✅ 30 Min Initial 1 on 1 Consultation: where we'll assess where you are and understand exactly what you need so we can build your personalised Success Plan.
✅ Weekly Group Coaching: Jump on the call and ask me your questions we'll bring you on live and 1 to 1 so we can get your question answered and get you back on track.
✅ 24/7 Access to me via DM: Got a question any time, day or night? Drop us a DM and we'll get back to you within hours.
✅ Dedicated Success Plan: Personalised to you and your goals identified in your Initial Consultation this is the core curriculum inside of "The Academy". Start at the beginning and work through the modules in your own time, in bite sized chucks, for ultimate success. Including:
➡️ Your Own Personalised Workout Program: each exercise is shown in a video you can access on your phone whilst your doing your workout. Once a week, 15-minute workouts based on the 'Body by Science' approach, tailored to your fitness level and goals.
➡️ Your Own Personalised Nutrition Program: complete with recipes, meal plans, and shopping lists, whether your goal is to lose weight, gain muscle, have more energy or just feel better…we've got your back.
✅ Monthly Check Ins: where we check where you are, if you're on track and readjust your program to ensure you smash your goals
✅ Programs Which Evolve With You: Give us your feedback on the meal plans and programs we've written for you direct from the app and we'll update them for you each month.
✅ Track Everything So You Can See Your Progress: In app stats to track your progress, including workout and nutrition tracker. Links to your wearable devices.
✅ The Library: To ensure mastery we've added a library or our best, carefully curated content which you can consume at your own pace. This is not a place where we dump every video we've ever made, only our best content makes it through the curation process so you don't have to worry about overwhelm. The Library includes:
➡️ On Demand Workouts: Feel like mixing your workout up? No problem. We have loads of On Demand Workouts (and are adding more all the time) you can access anytime.
➡️ On Demand Workshops: Our workshops cover a huge range of topics from how to boost testosterone naturally to how to fix your gut health, and if what you're after isn't there give us a shout and we'll see if we can add it.
➡️ On Demand Protocols: Our protocols address the issues we come across most commonly, from how to deal with stubborn belly fat to how to sleep like like a lion.
✅ Members Only Podcast: Subscribe to the private, members only podcast to get access to our most premium training that you can listen to on the go!
✅ Monthly MasterClass: Every month we run a live masterclass where we dive much deeper into a different concept, there's always something new to learn and this will ensure you stay at the cutting edge of it.
✅ Backstage Pass: Every month we show you exactly how we're implementing the concepts we talk about in the Masterclass so you can see how to adapt it for your life.
✅ Member Makeover: Every month we help one member to fix what they have implemented from the Masterclass training. So you get to see the common pitfalls and how to avoid them first hand, or get to have us personally help you out!
✅ Community: To help you connect, get support and get your questions answer and answer the questions of other going through the process (and so may have a different take on your challenges to our coaches) we have set up a community directly within our platform.
✅ Accountability Coach: We'll be monitoring your progress throughout the entire journey via our app, so you've got an accountability coach built in.
---
CHOOSE YOUR START POINT
£

37
/ month (cancel anytime)
30min 1 on 1 Consultation

Dedicated Success Plan

Monthly Check Ins

Programs Which Evolve With You

Track Everything

The Library

Members Only Podcast

Your Community
Silver
Everything in Bronze Plus
£

77
/ month (cancel anytime)
Weekly Live Group Coaching Sessions

24/7 Access to your Coach

Monthly Masterclass

Backstage Pass

Member Makeover

Accountability Coach
Gold
Everything in Silver plus:
£

197
/ month (cancel anytime)
2 x 30 min 1 on 1 Coaching Sessions a Month

Discounts On Our in Person Experiences
IMAGINE WHAT YOU'LL DO WITH YOUR LIFE WHEN YOU FEEL 20 YEARS YOUNGER…
---
FAQ
What Do You Mean When You Say "Choose A Big Goal"
This is totally personal to you, but make something which really inspires you and probably scares you a little bit. Examples of what former clients have had great success with: Compete in a Spartan Race, undergo a total body transformation, learn to snowboard, gallop down the beach at sunset, trek across Spain.
Will I Be Able To Talk Direct To Sam?
Our Silver and Gold plans include direct Direct Message access to Sam and group live coaching sessions (and 1 on 1 coaching for Gold plan members) where you'll be able to ask him your questions over Zoom in real time. On all our plans you have access to our community where Sam spends a lot of time hanging out.
Can I Add My Own Foods To Track?
Yes, you can either use our database of over 250k foods or create your own directly in the app.
I'm A Total Beginner And Very Unfit, Is This For Me?
ABSOLUTELY! In fact this is often the best place to start as you'll see BIG changes fast which inspires you to really keep going.
How Long Does The Program Last?
Simple, as long as you need it to. We deliberately haven't put any time constraints on this as everyone will be going at their own pace.
Is There A Guarantee?
If you are not 100% satisfied in any way or even if you give it a go and just decide it's not for you within 28 days. I will personally give you a full refund.
Can I Change Plans Any Time?
Of course! You can change plans any time from in the app or just get on touch and we'll be happy to help
If I Want To Cancel How Does It Work?
If you want to cancel you can do so from within the app, no further payments will be taken from your account and you'll keep access until the end of the current billing period. Or just give us a shout and we'll do it for you.
---
Certified Immune Centric Coach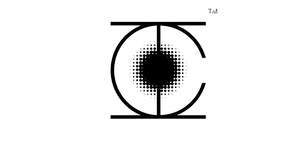 Bulletproof Human Potential Coach

Functional Diagnostic Nutrition Practitioner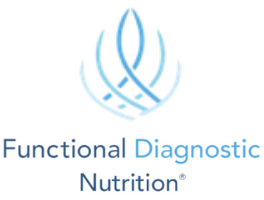 Certified Level 3 Personal Trainer