Sam Guest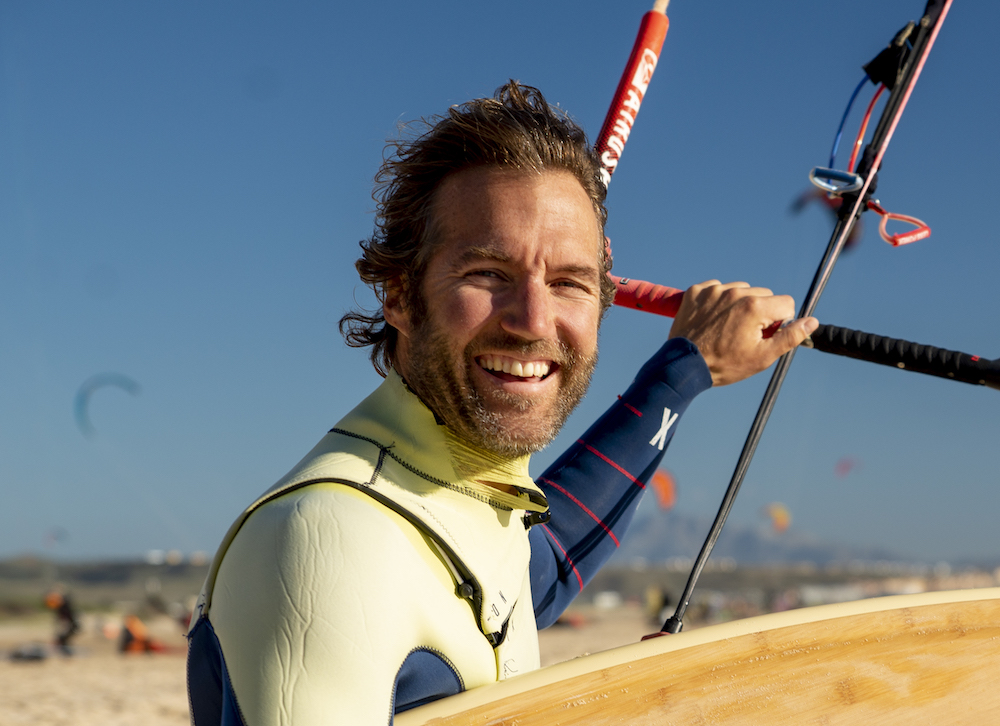 I'd always dreamed of being a Royal Marine so when I was finally accepted I thought I was made.
Then I saw the huge amount of potentially great Marines being forced to drop out due to injury or simply not being physically robust enough.
I witnessed the fact that the budget for food was around 1 pound per man per day and so we just weren't fed well (despite the chefs trying their very hardest), that we we given no training on how to actually look after our bodies to perform better, that the methods used often seemed archaic and I started to wonder, "Is there a way to do this better?"
Upon leaving I threw myself into studying cutting edge lab testing, biohacking, lifestyle design, peak performance, exercise science and optimal human nutrition to enable myself to understand why humans were so much less resilient and why the training program had such a high churn rate.
Since then I've been combining world class coaching and trying my best to live what I teach. All with the aim of taking my clients to the next level. Optimising their life so they look and feel great, sleep like lions, wake up each morning bursting with energy whilst at the same time slowing down ageing.
I help people from all walks of life live an inspired life whilst upgrading their entire biology, by working on the one variable they have total control over…themselves.
All using the revolutionary Re-Ignite System to get better results…faster.