A new era is upon us…
The common factors linking the worlds healthiest, longest lived, most energy rich humans are being discovered. What changes the game is that these factors can be accessed and applied by anyone.
I'm here to show you how

The Life You Want, The Energy You Want, The Future You Want…Is Going To Be Fuelled By The Body You Build…
---
What We Do
6 Week Re-Boot Program
If you're looking to get started fast check out our 6 Week Re-Boot Your Full Potential Program.
No fluff. no messing around. Just a simple plan to take you from looking and feeling middle aged, to the person 18 year olds are struggling to keep up with…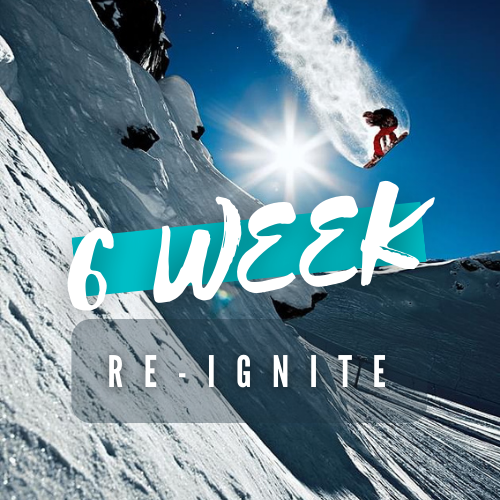 Feel, perform and look 5, 10, 20 years younger in 6 weeks without changing your lifestyle, even if you've got no time.
Private 1 on 1 Coaching
If you're really committed to change and know you want to work with me or have a really specific challenge you want to work on then Personal 1 on 1 coaching with me is the way forward.
We build a program personalised to you to get you results you literally never thought possible.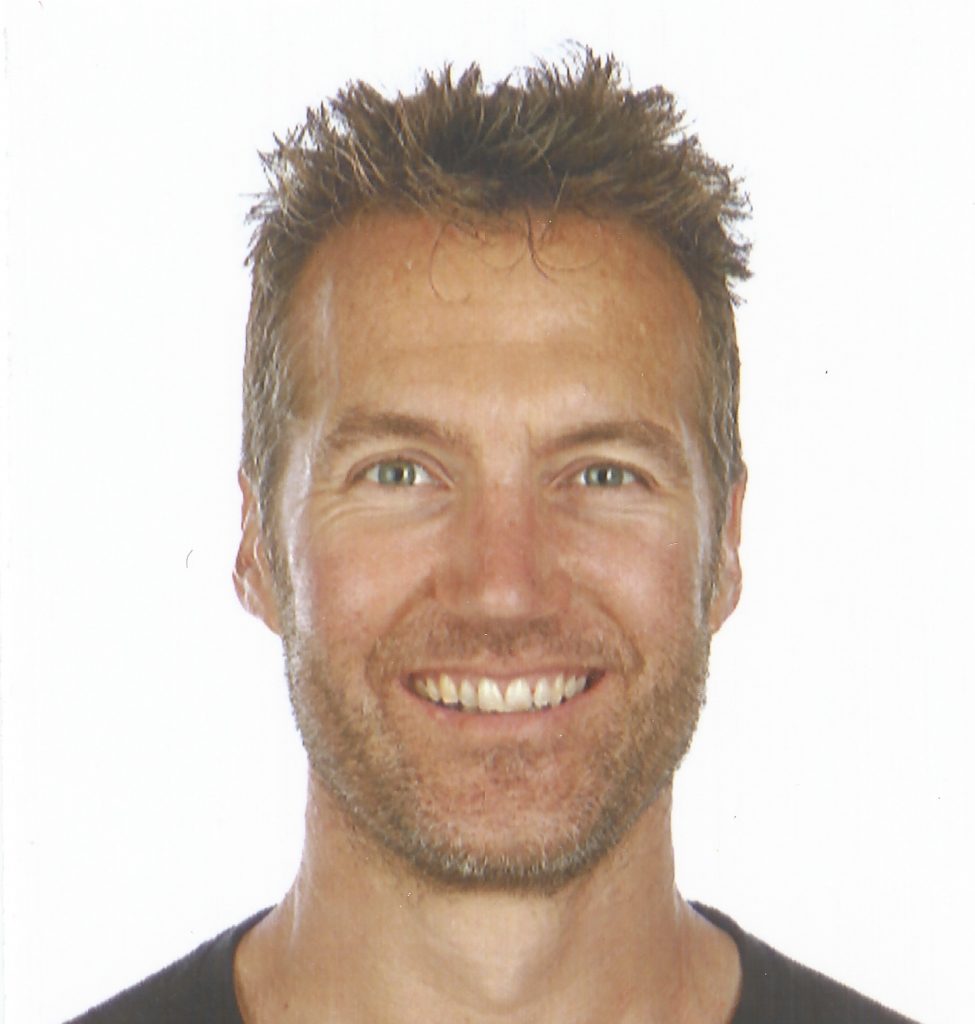 The 1 on 1 coaching is designed for those who HAVE to make a change and have to make it NOW.
---
If you're unsure which to choose just get in touch and I'll be happy to point you in the right direction.