Description

Backed by the Re-Ignite Guarantee
If you follow the program and don't feel years younger after 6 weeks, let me know and I'll give you your money back, no questions, no stress, no hassle.
---
Do you find yourself with the time and money to do all the things you wanted to do at 20, but are worried your body won't let you do them all?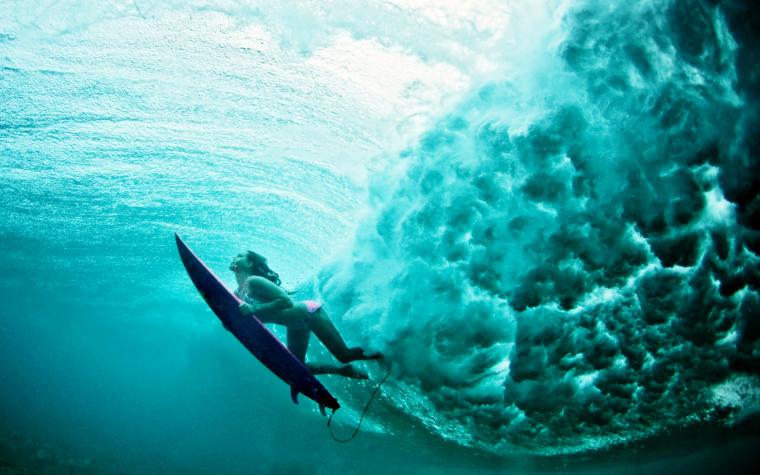 How are you supposed to do all the activities, to go on all the adventures, to live at the level you want to over the next 40 years if your body is already starting to fail you?
Is it actually possible to feel and perform 5, 10, 20 years younger without totally rebuilding your lifestyle, going on weird diets or spending hours at the gym working out?!
I know you used to be active, to be sporty but somewhere, somehow, life got in the way and despite trying personal trainers, workout plans, eating healthy…nothing has quite got you back to where you should be, right?
The problem is you know what to do but whenever you start to build a routine to get back in shape, life seems to get in the way, you have a meeting, the kids need a lift, a friend's getting married. So you need a program which works when time goes to ZERO.
I mean how do you find the TIME to get back the body, the  energy, (the libido!) you need to do all the things you want to do if you're always getting injured, have no energy, have a full time job and/or kids?
How do you justify spending money on adventures and activity holidays if when you get there you're knackered by day 2?
Are people telling you "You're just getting old" ?
Is the constant battle to get back in shape really worth it?
Is it really possible to re-claim your former glory and turn back the clock without totally changing your lifestyle or when time goes to zero? And is it already too late?
It's Possible, It's Been Done MANY Times And It's NEVER Too Late…
The 6 Week Program
Become The Person 18 Year Olds Are Struggling To Keep Up With.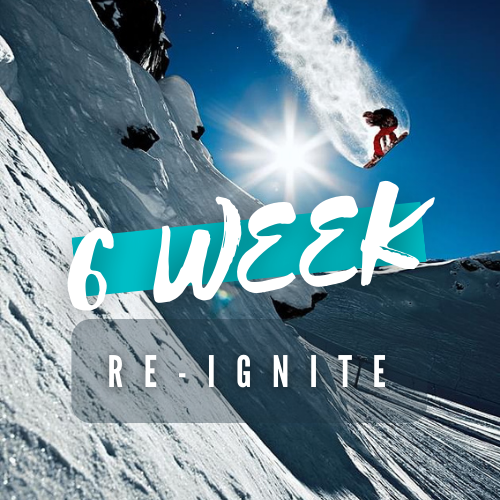 ✅ The Program follows the Re-Ignite System, a unique methodology to give you back the body, the energy and the zest you had 20 years ago (or that you wish you'd had 20 years ago!). Designed from the ground up to work when time goes to zero (because let's face it, it always does!).
Also Included in the Program:
✅   Bonus 1: Weekly, live coaching calls with me to personalise your plan and ensure rapid progress
✅   Bonus 2: Access to my voicemail so you get your questions answered within hours
✅   Bonus 3: Nutritional guide, shopping plan, recipes, workout plans to make it as easy as possible and maximise your results
✅   Bonus 4: Accountability community so you don't quit and get great results
✅   Bonus 5: Re-Ignite Master Membership: Including access to new content, weekly coaching calls after the challenge and our Community to hold you accountable and ensure long term results
---
What will you do with your life when you feel YEARS younger?

How We Do It…
Week 1 – Build Young Muscle

Without spending hours in the gym

Week 2 – Heal Like Wolverine
Week 3 – Fuel for an Active Lifestyle, How to Get Energy to Burn.

As a casual aside you'll probably also lose 10+ kgs (our best is 16kgs), without EVER counting calories or going hungry whilst also having more energy than you've EVER felt.

Week 4 – Re-Balance Hormones

Guys this means massively boosting your testosterone, for the ladies well be looking at getting that all important Oestrogen balance back.

Week 5 – Sleep like a lion
Week 6 – The Peter Pan Plan – Feel 10 years younger
The Program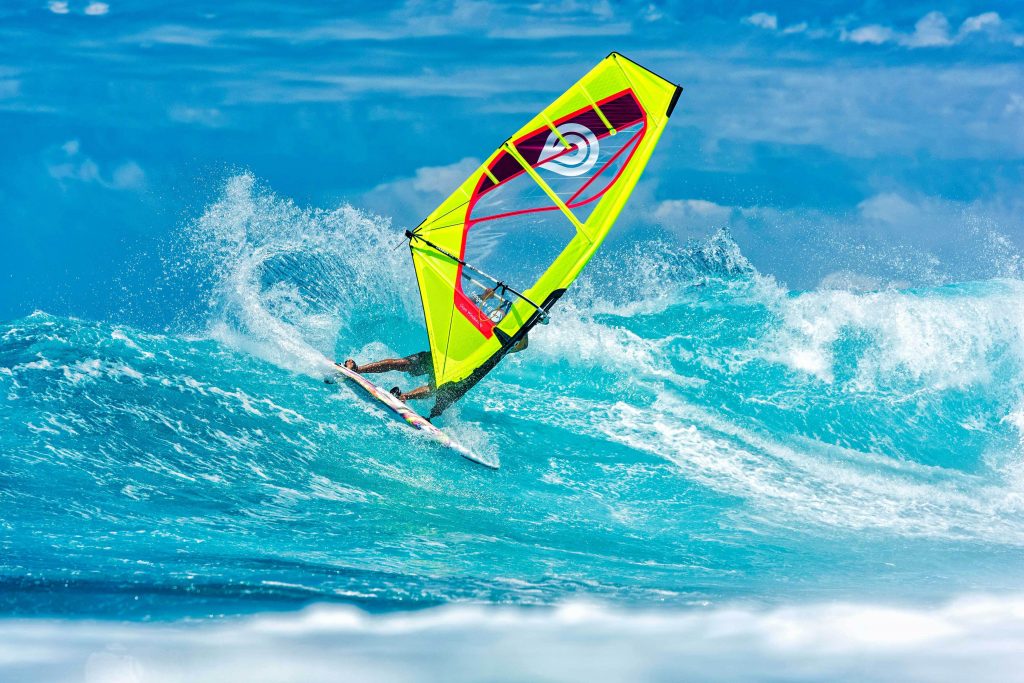 You see a new era is upon us. The common factors linking the world's leanest, healthiest, longest lived, most energy rich humans are being discovered.What changes the game is that these factors can be accessed and applied by anyone. This program will show you how.
One of the guiding principles of the program is that health isn't health unless it's long term health and the reason most programs like this don't work is they require you to invest lots of time. This works great when you have the time, but for all of us, at some point, time goes to zero. Inevitably when it does the first things to go down the drain are your workout, your healthy eating, your waistline and your goals.
This program is built from the ground up with this in mind, so we'll be focussing on the smallest things you can change for the biggest effect, so when time goes to zero you can keep going, meaning you stay in shape long term.
Weekly Live Coaching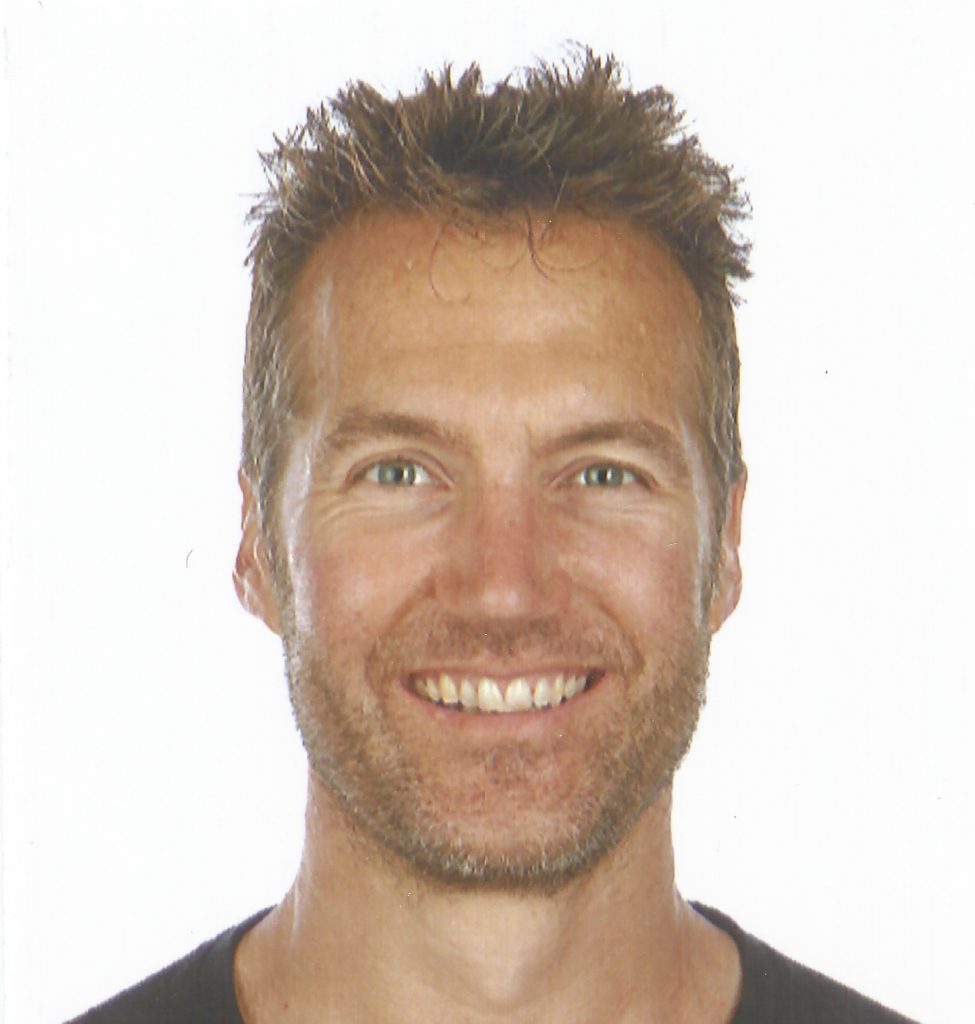 Every week there will be several calls (so whatever time zone you're in this will work for you) where you can jump on and ask me your questions. I'll bring you onto the call and we'll chat 1 to 1 so I can really get to the root of the challenge you're facing and ensure you're on track and moving forward.
These calls will always be with me, I will never outsource them (though you may well wish I did sometimes!).
On the calls we take what you've learned in the program and personalise it for you. So by the end of the 6 weeks not only do you have amazing results but you have a personalised plan to move forward with so you keep on getting great results (and you never have to pay someone like me again!).
Of course there's an option to carry on with the coaching once the 6 weeks are over if you really want to take things to the next level.
24/7 Access To My Voicemail
Live coaching is great but don't you find it's always just after you've got off the call that you remember the question you really wanted to ask?!
No problems, throughout the entire 6 weeks if you've got a question at any time, day or night ( I keep my phone in airplane mode at night so you wont disturb me) just drop me a message and I'll get back to you within a few hours.
Doubt and not knowing if you're following the program in the right way is the no 1 cause of people dropping out of a program like this, not now.
If you're ever in doubt, the answer is just a voicemail away.
Nutritional Guide, Shopping Plan, Recipes, Workout Plans
To make everything as easy as possible and maximise your results we give you all the information up front that you will need, all in an easily accessible format either in our app, pdf, or as an eBook so you've got it all at your fingertips.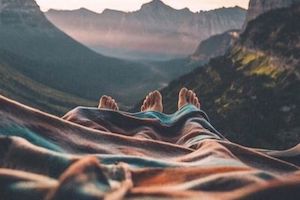 Your Community
Throughout the entire program you'll be a part of our online community.
So you can share you successes, get advice from others going through the program and have that feeling of doing something together.
I'll also be in there every day so it's another great way to connect.