Done For You Health & Fitness Experiences
Let us do your health for you. We'll cook for you, program your workouts, manage your recovery, ensure you get GREAT sleep and feel AMAZING.
All without you having to lift a finger.
And we'll explain exactly what we're doing at every step so you don't just experience great health and fitness you understand what to do so you can keep on doing it.

What's Included In This Re-Ignite Experience:
All your food, provided each day, prepared to our exacting standards following our nutrition program, to GUARANTEE you shed kilos of unwanted body fat AND feel years younger.
Daily workouts where you'll be following your tailor made program under the watchful eyes of our expert trainers so you know you're doing the right exercises in the correct way.
1 hour private consult where we go over your health goals and build a lifestyle plan for you.
Active recovery sessions to banish stiffness and recover from exercise much faster.
Full body posture analysis to ensure you don't get injured.
Your own meal plan, recipe pack and shopping list to take home with you. It's delicious and you can eat as much as you like, no calorie counting or going hungry EVER!
Your own workout program to take home specifically tailored to your needs.
6 weeks of coaching leading up to the holiday so you start to see results before you get here.
6 weeks of coaching after the holiday to ensure the changes you've made stick.
Available as Extras
Accommodation, if you require accommodation let us know and we'll help you sort something out.
As part of our mission to inspire you to a healthy lifestyle, activities are available every afternoon, as an example of what may be available : Kitesurfing, Wakeboarding, Windsurfing, Surfing, Paddle Surfing, Mountain Biking, eBiking, Quads, Horse Riding, Open Water Swimming, Wing Foiling, Climbing, Hiking or you can just chill out.
Dates:
TBC
Location:
Bannatyne Health Club, Cookridge Hall
Price:
TBC
---
Backed By Our Guarantee
We're so confident you'll LOVE this experience that if, once you've got to the end of DAY 1, you're not happy with us, let us know and if we can't fix it to your satisfaction we'll give you your money back…no questions, no stress, no problems.
---

---
The Re-Energise Program
If we're going to convince you our methods work, we need to get results fast, we also need to ensure anything we do is sustainable for you when you get home.
Our Re-Energise Program is designed to do just that.
You can expect to lose kilos of body fat whilst gaining lean muscle over the course of the experience. All without EVER going hungry, counting calories, points or macros or spending hours in the gym. Most importantly we'll do this is a sustainable way which actually leads to long term benefits, rather than trying to force as much weight off you as we can so we look good on our marketing. We want you to build health for life, not just for a week.
What You Can Expect:
Weight Loss: Most people lose kilos of unwanted body fat (average is 3-4 on our week experiences) but what's more important is they learn how to keep on losing 3-4 kilos every week when they get back home, until they hit their target weight.
Look if we wanted to we could easily have you losing up to 10 kilos of weight in a week. The problem is this short term weight loss isn't healthy in the long run (and will probably bounce back on in a few weeks anyway). We give you a plan you can follow for life.
We wont be counting calories or starving you (in fact you'll probably eat more than ever), we wont be following any fad diets or latest craze's and you wont EVER see a meal replacement milkshake or bar. Just healthy (and delicious) food, perfectly prepared. Over the course of the week we'll teach you how to cook several amazing recipes and create your own personalised food and meal plan, so you know exactly how to feed yourself for the rest of your life.
Muscle Gain: Most people gain a few kilos of lean muscle (average is 1-2 on our week experiences). And this is done without spending hours in the gym…in fact 15 mins a week is often enough. We'll also, of course, build out your personal program so you know exactly what to do when you're back home
Energy: A lot of people write to me after the week telling me they've got so much energy they feel like they're 18 again and that their kids are struggling to keep up with them!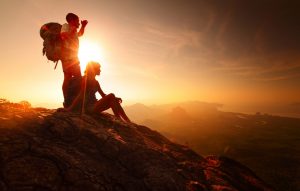 Improved Recovery Time: We'll be stealing a few secrets straight from the playbooks of elite athletes and special forces to teach you how to recover from exercise much faster…so you can do the things you love all day, and then get up again the next day and do them all again (this also means you'll have much higher tolerance to stress and be able to deal with a lot more pressure and keep your head).
Resistance to Injury: We'll give you a full body posture analysis so we can catch any problems and correct then way before they start to cause you issues. Of course if you're already suffering from aches and pains we'll show you exactly how to cure them and take you out of pain making you much harder to injure so you can live life with 100% passion all the time.
Be Inspired: Activities run every day (but are totally optional) and we give you a huge range of different ideas to try so you can find your own inspiration.
---
What Others Say:
"I was pre diabetic before going on this course, with a blood sugar of 8.3, 3 weeks after finishing the coaching it was down to 6.5…my doctor couldn't believe it."
David Sanders
"One of the best holidays of my life..what more can I say? Can't recommend these guys highly enough!"
Sherry Carlisle, Veterinary Surgeon
"I'd literally tried everything before finding Sam. Now just a few weeks after finishing the course I feel like I'm 10 years younger and I'm still going…whatever he's charging, pay it…"
James Nolan
---
A Typical Day
This is very much subject to change but gives you an idea of what to expect
0800 – 0830: Morning Flexibility and Mobility session
0830 – 0900: Breakfast
0900 – 1000: Interactive session covering aspects of health and fitness (trust us we take a totally different but holistic view on this and will quite likely blow your minds a little…the proof is in the science and the results)
1030 – 1130: Workout
1130 – 1200: Active recovery session
1230 – 1300: Lunch
1330 – 1430: Free time
1430 – 1800: Choose your activity for the afternoon or if you prefer just chill out.
1800 – 1830: Guided recovery session in the Spa
1830 – 1845: Dinner.
1845: Day ends – free time
---
Some Of The Food You'll Be Eating*
*exact recipes may differ depending on ingredient availability. All our recipes are gluten and lactose free.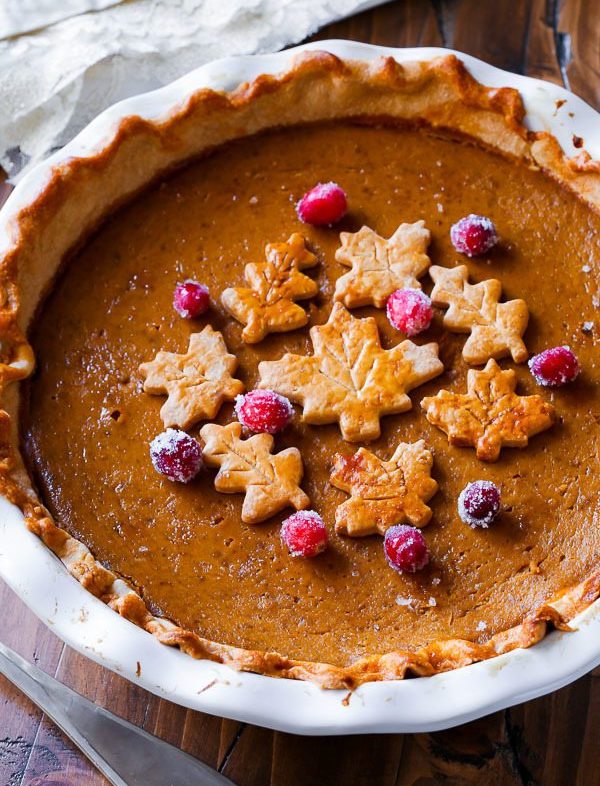 Sweet potato with an avocado and basil salsa and fillet of almadraba tuna
Our famous home grown pumpkin pie, made with almond flour pastry and a blueberry topping
Raspberry superfood ice cream
Steak casserole with plantain chips
Creamed vegetables, with yuca and wild caught salmon steaks
Delicious chocolate brownies
Surprisingly tasty spinach and cacao smoothie (I know it sounds awful but it's actually a firm favourite!)
The BIG Tarifa Salad, green leaves, with beetroot, peppers, sweet potato and prawns all served with a honey, mustard dressing
We'll also be teaching you how to cook most of these recipes so you can keep on eating delicious food when you're back home.
---