Losing weight is easy…it's keeping it off which is hard.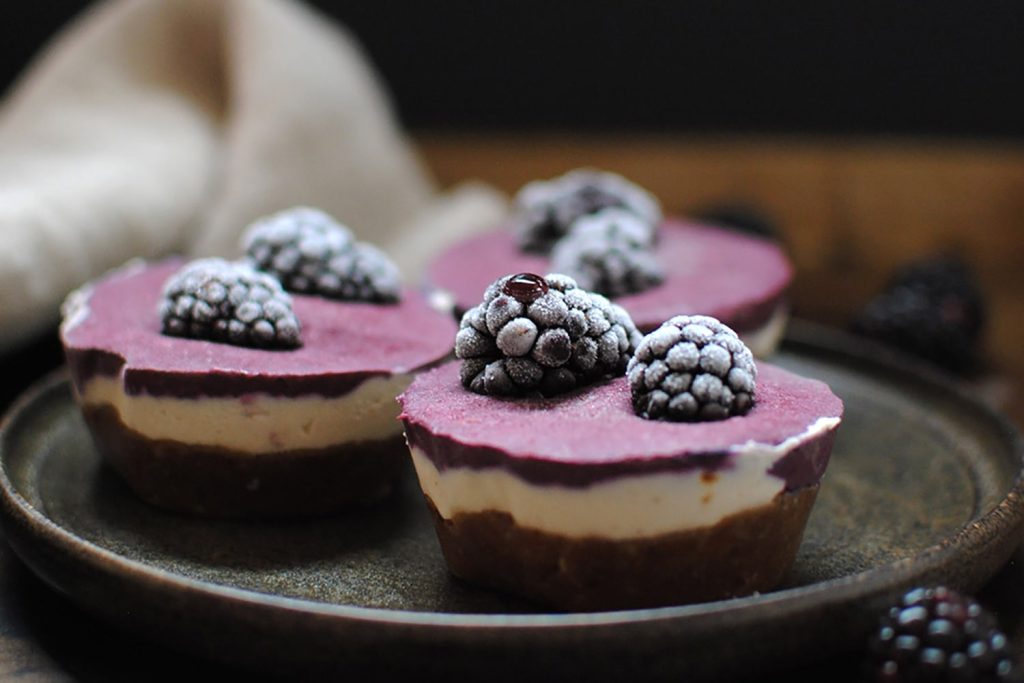 Work with me one on one to build a nutrition plan which works for you long term. No fad diets, weird shakes or bars here, just clean, healthy food optimised for your unique biology.
I'll give you all the recipes, shopping lists and meal plans you need to make it work, tell you the why behind what we're doing and hold you accountable ensuring you can't fail.
We also focus on not just how to lose weight, but how to keep it off for good so this will be the last program you ever have to do. It is my firm belief that weight loss should be a natural result of health. So health is what we will be chasing, which means we wont be counting calories, points or macros or going hungry.
What You're Getting:
1 on 1 online nutrition coaching with Sam, so you know exactly what you should be eating every day and why.
All the recipes, meal plans and shopping lists you'll need making it really easy to organise.
Meal tracking through our app, so both you and me can see what you're eating, this not only helps you stay on track but enables me to monitor your progress so we can correct any errors in pretty much real time.
Access to me 24/7 through our app so you can ask me a question any time day or night and get an answer within hours.
Access to our community so you can share the journey with others going through the process.
Available in 3 different packages: