---
How to get someone else to lose the weight for you.
---
Kick starting weight loss.
---
You want me to get cold and fast…? Really!? Click the link above to find out why.
---
Here are all the resources you will need for this week. Click to download.
---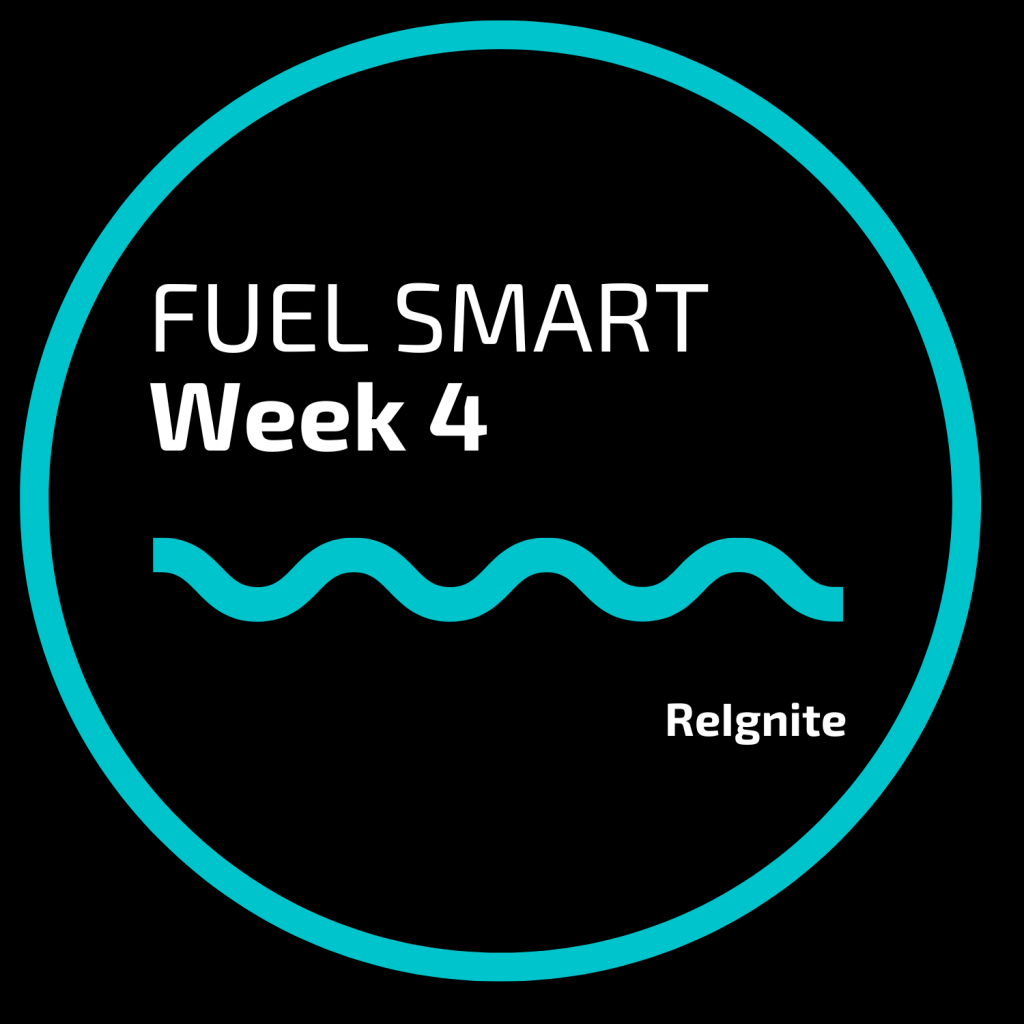 Week 4
Offsetting. If it all goes to hell, here's how to make sure it doesn't hit you in the waistline.
---
This weeks resources.
---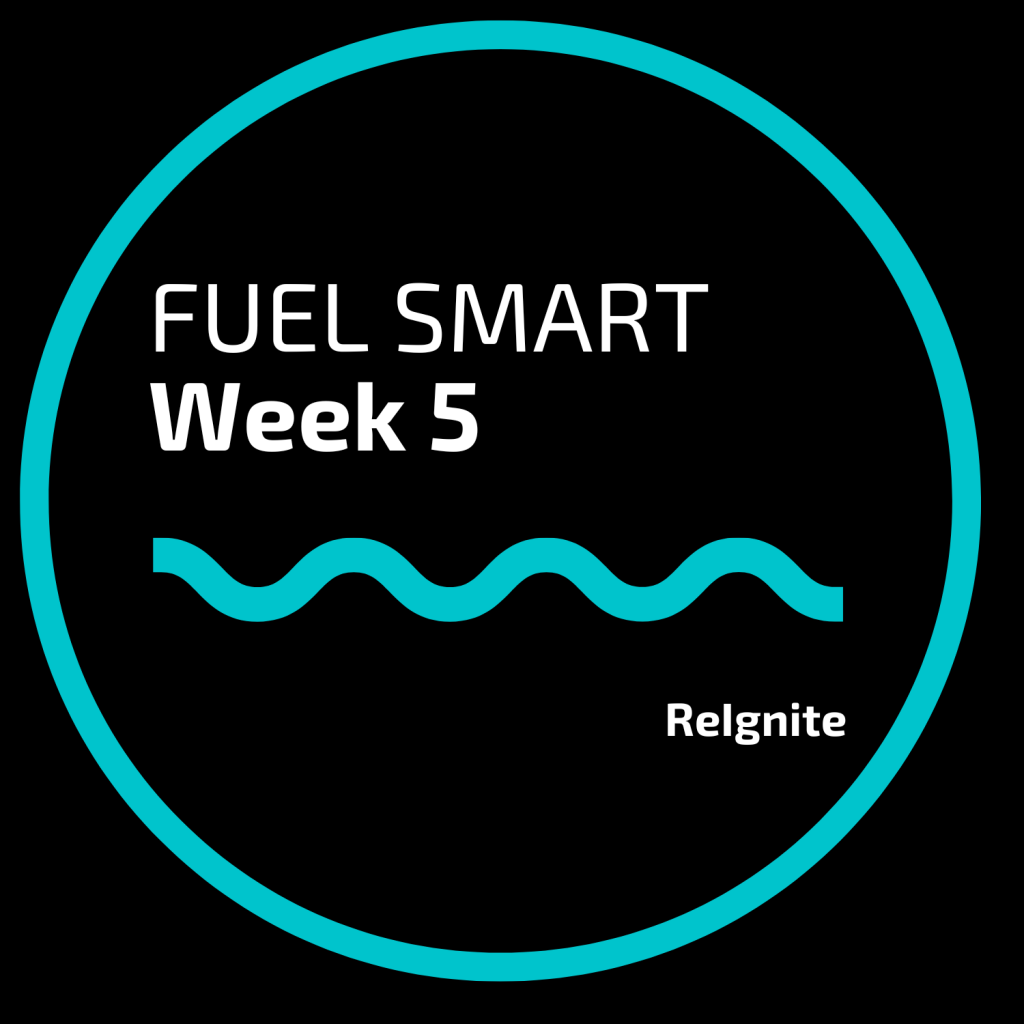 Week 5
Beating the post fat loss weight regain phase.
---
This weeks resources:
---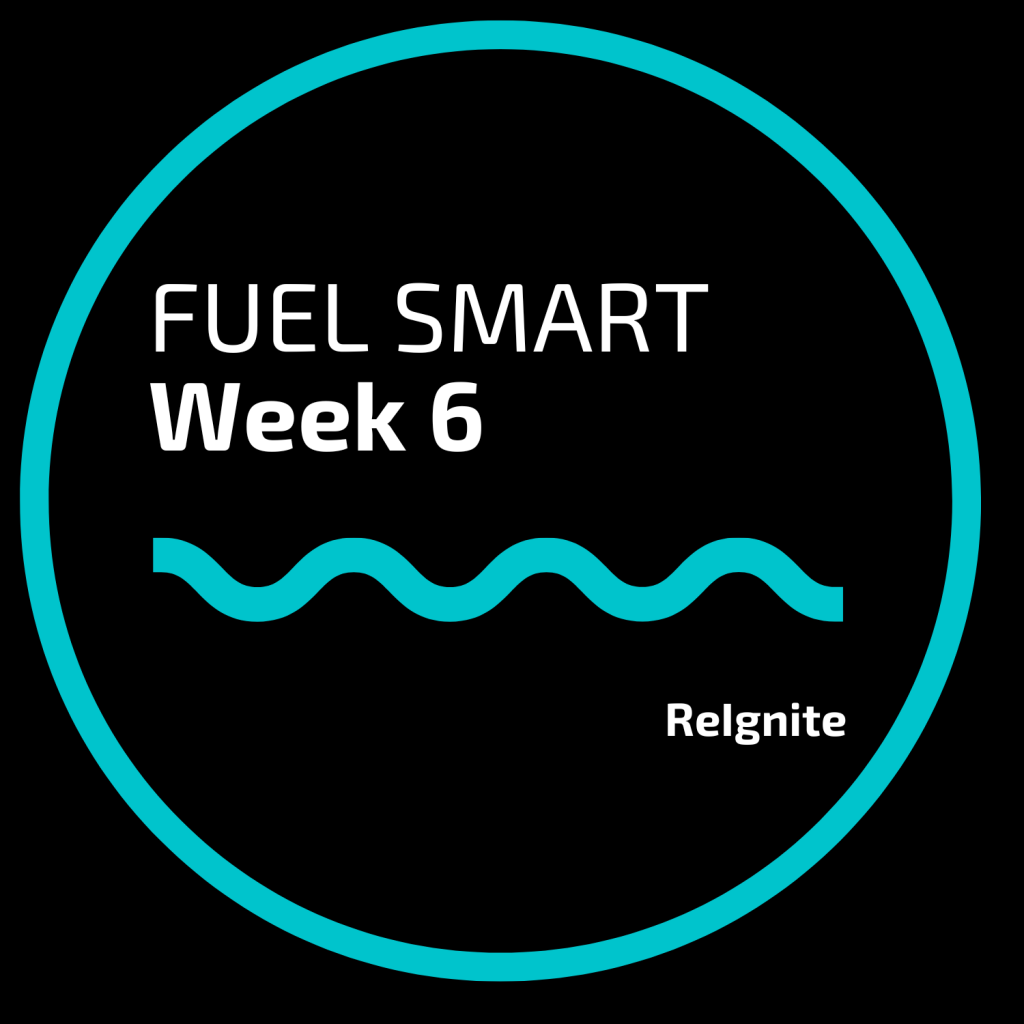 A really simple plan for the rest of your life
---
---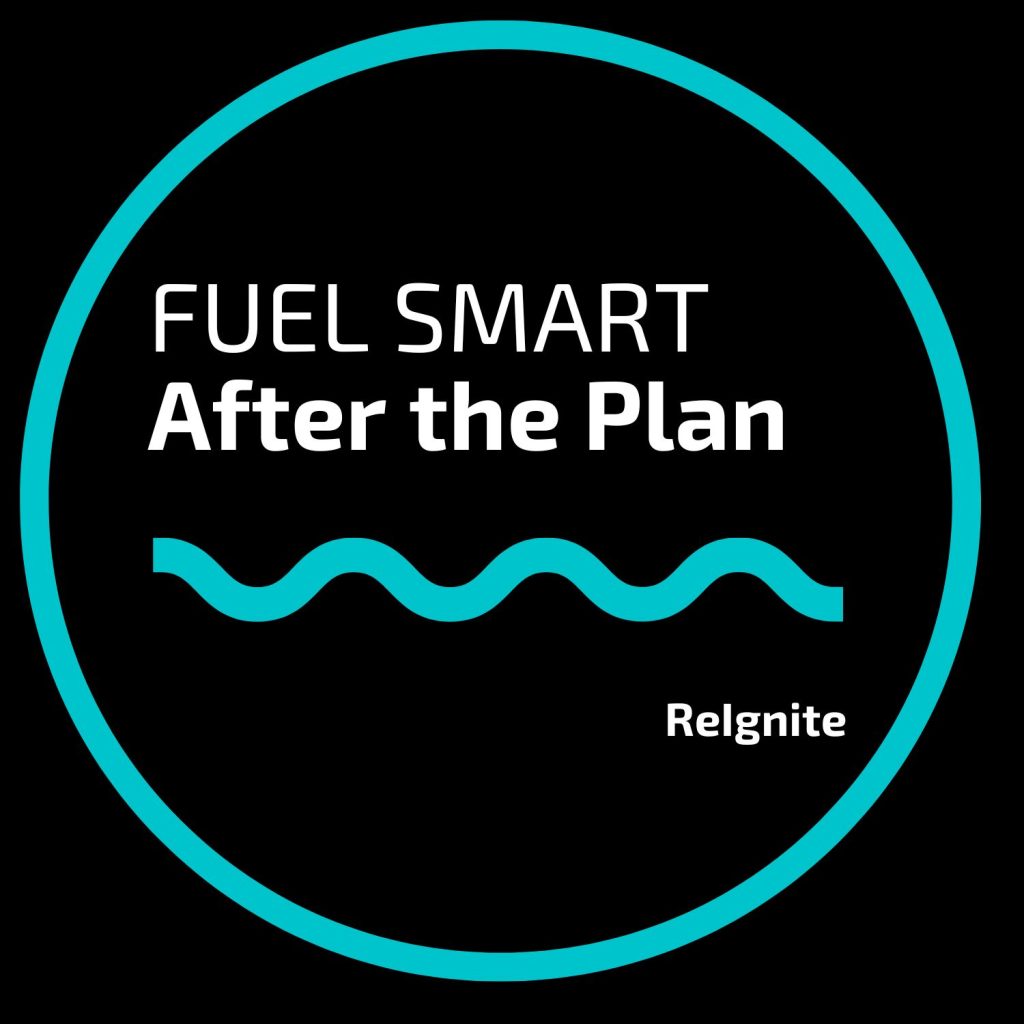 After the Plan
Foods and recipes to support our Really Simple Plan from Week 6
---