When You HAVE To Make A Change And Have To Make It NOW
Work 1 on 1 with me to feel years younger, look great, have energy to burn and ensure you can keep on doing the things you love…for life

Backed By My 30 Day Guarantee
As long as you've done the work and followed the program if you're not seeing results after 30 days just let me know and I'll give you your money back, no questions, no hard feelings
---
How Is This Coaching Different To What You've Done Before?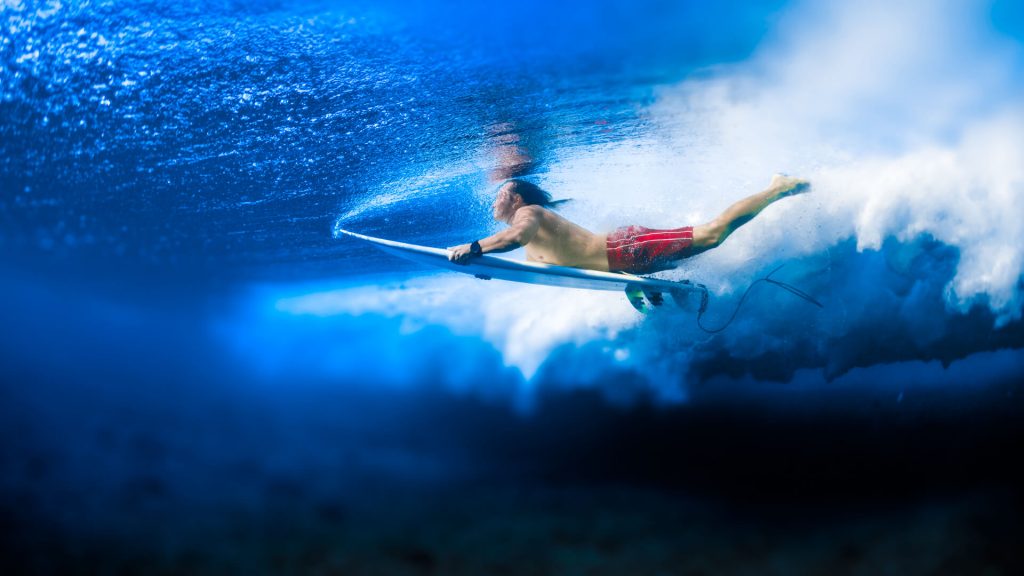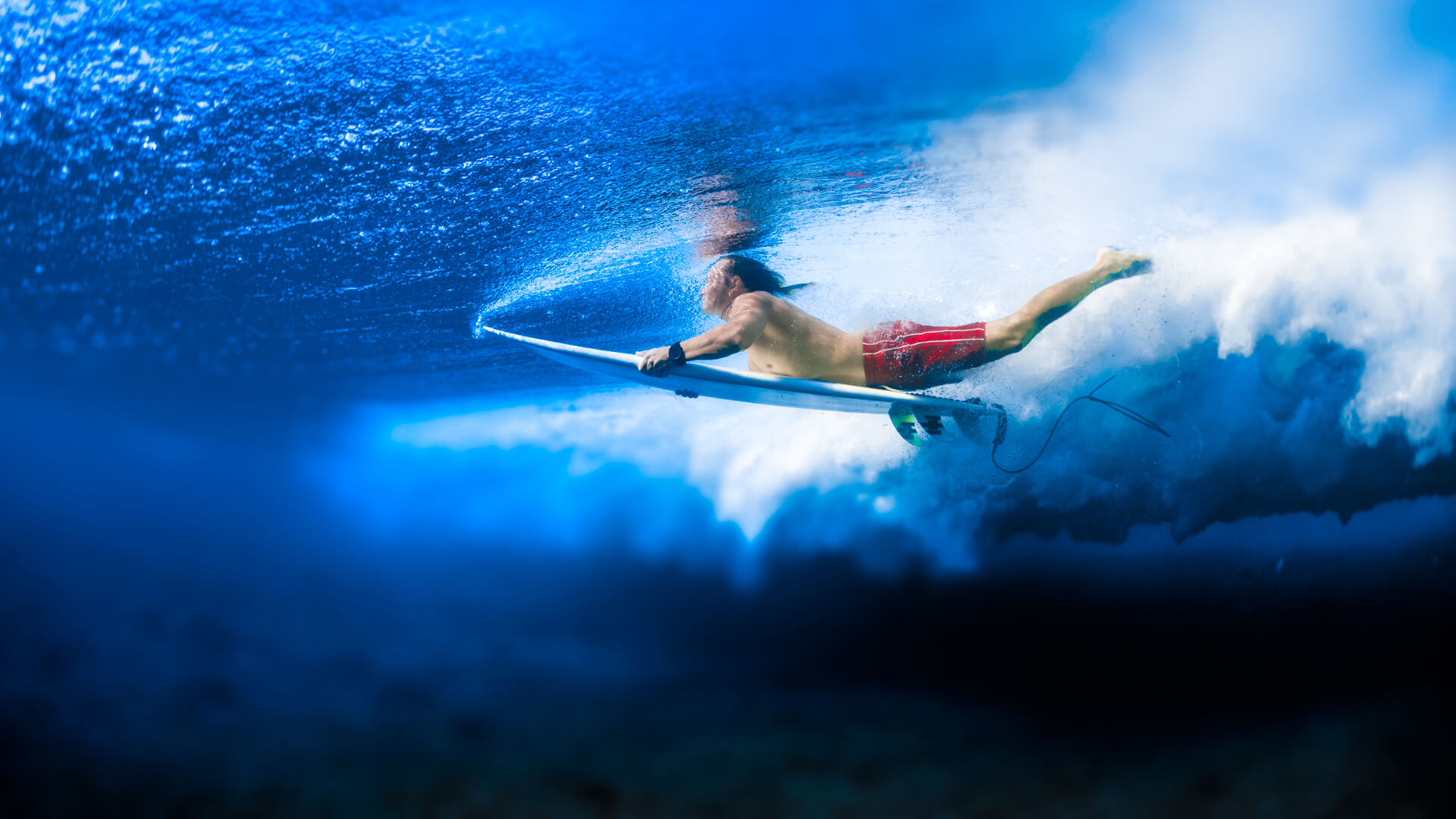 The body has a hierarchy of needs. A hierarchy of things without which it will die.
A lot of these we know about from birth.
We can go for years without exercise.
We can go for months without food.
We can go for about a week without sleep.
We can go for a few days without water.
We can go for a few minutes without oxygen.
Now there are others even higher in the chain (for example you can last for a few seconds without ATP) but for our purposes today we don't need to worry about them.
If we want to affect a system, the higher up the hierarchy we go the more control we can exert over that system. (Think about a river, the closer to the source you can divert it, the easier it is to divert and the greater effect you can have on its route)
Most people, when they are looking at health look at diet and exercise, and diet and exercise are hugely important parts of the chain. However in the list of priorities we have just built we can see they are the LEAST important.
Sleep, water and oxygen are all MUCH higher up in the hierarchy and so have MUCH more power to affect human health.
And as I said there are systems even higher than these in the hierarchy, systems such as immune function and ATP production. And if we can control those systems we never really need to worry about anything else.
It's these systems which we will focus on in this coaching allowing you to get better results, faster by leveraging the natural hierarchy of the human body.
Ands it's called:
The Immune Centric Approach
This is the new face of health and fitness which everyone will be talking about in 10 years time, we're just ahead of the curve and soon you will be too.
---
Private coaching with me includes:
Monthly: 1 x 50 min programming call: 1 on 1, private Zoom call with me
Weekly: 1 x 20 min progress meeting: 1 on 1, private Zoom calls every week
24/7 access to my voice mail so you can ask me a question any time day or night and get an answer within hours
Minimum 6 month commitment with options to carry on afterwards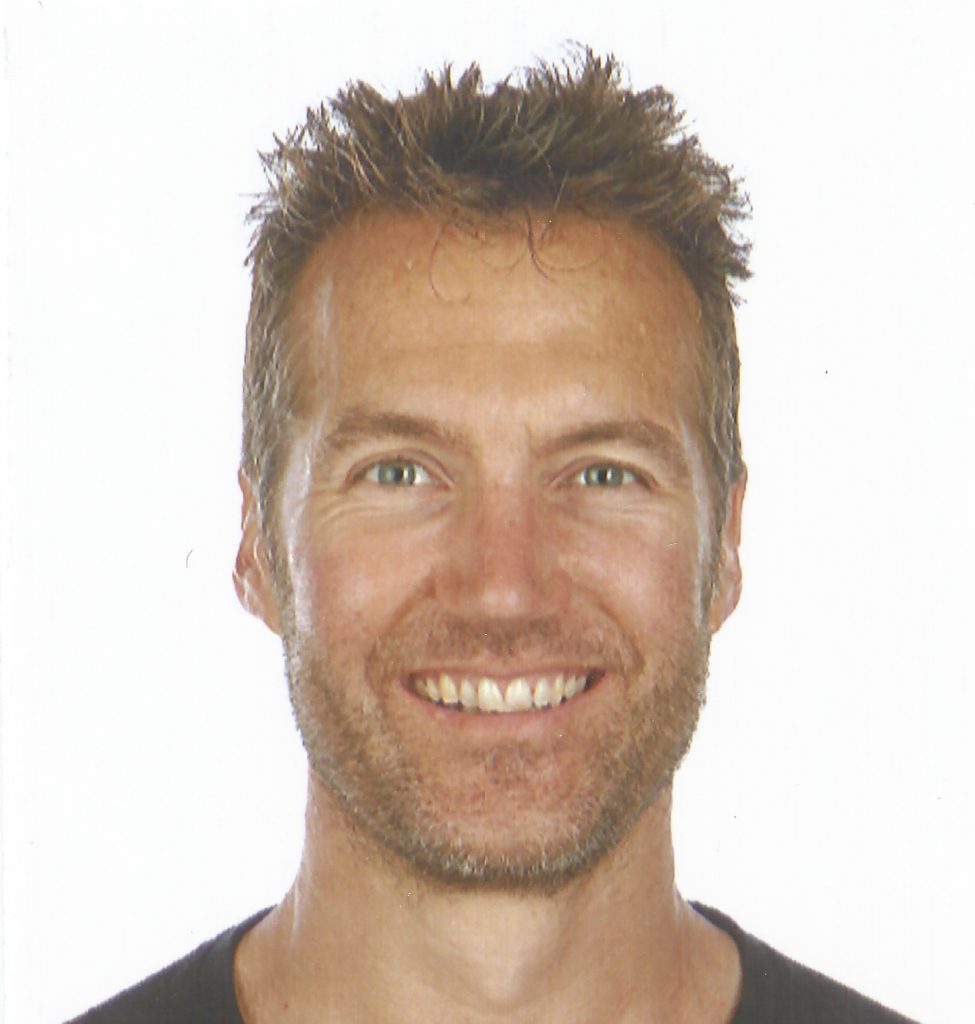 Price for initial 6 month package: 2,997 € (Payment plan available)
This will be a totally bespoke program designed entirely to your needs, but you can expect a total transformation across the entire spectrum of health. You'll drop any excess weight you're carrying (and keep it off!), get in the best shape of your life, get rid of all digestive issues, have more energy than you ever thought possible, sleep like a lion and feel years younger.
---
Get Started
To see if I can help and ensure I'm the best person to help, just get in touch or send me a WhatsApp and we'll see if we're a match.
Or, if you prefer to speak to me in person, organise a free 15 min Re-Ignite Session where I can find out more about your situation, talk you through what we'll do together and see if we're a fit. Click here to organise your Re-Ignite Session.
Of course if you're ready to buy you can do so by clicking the button below: