Get The Body, The Energy, The Confidence To Do ALL The Amazing Things You Want To Do…
Work 1 on 1 with me to feel years younger, look great, have energy to burn and ensure you can keep on doing ALL the things you love…for life.
All designed to be done without the need of a gym (and outdoors where possible).

---
Private coaching with me includes:
Monthly: 1 x 50 min programming call: 1 on 1, private Zoom call with me
Weekly: 1 x 20 min progress meeting: 1 on 1, private Zoom calls every week
24/7 access to my voice mail so you can ask me a question any time day or night and get an answer within hours
Minimum 6 month commitment with options to carry on afterwards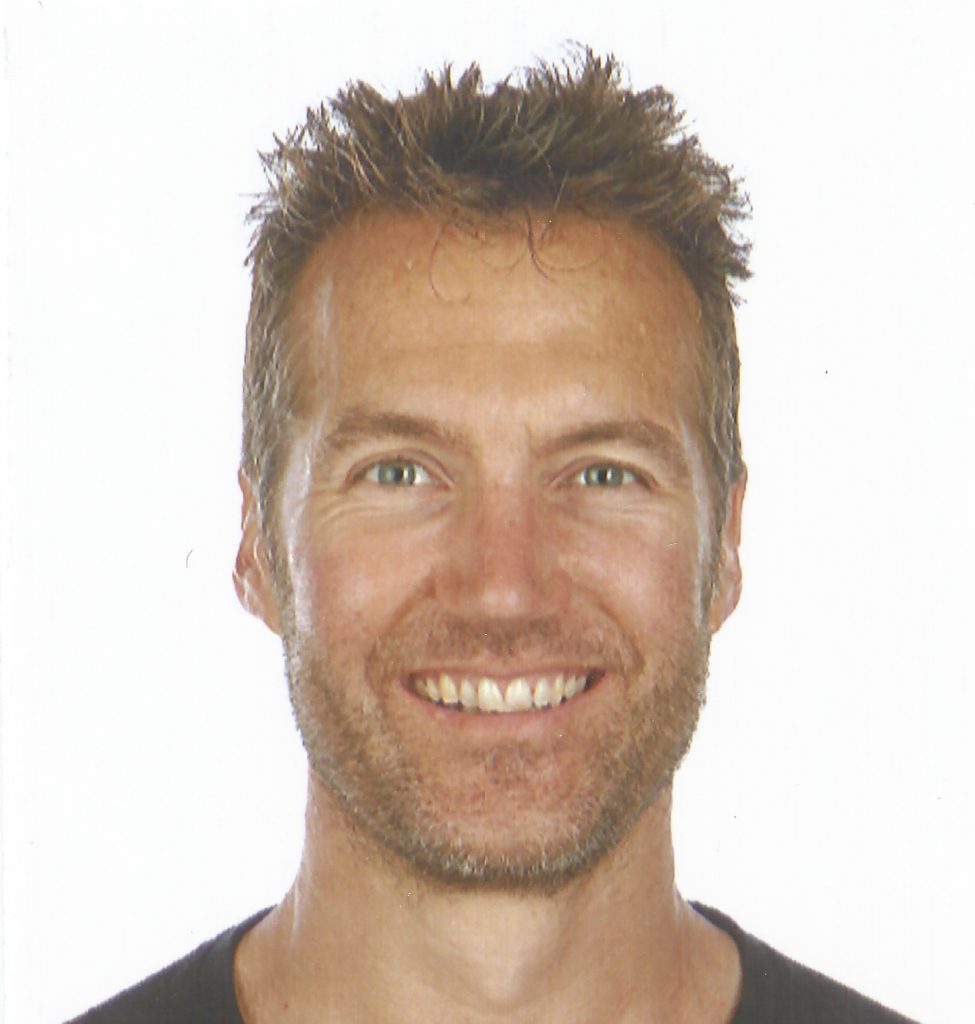 Price for initial 6 month package: £2,997 (Payment plan available)
Backed By My 30 Day Guarantee
As long as you've done the work and followed the program if you're not seeing results after 30 days just let me know and I'll give you your money back, no questions, no hard feelings
This will be a totally bespoke program designed entirely to your needs, but you can expect a total transformation across the entire spectrum of health. You'll drop any excess weight you're carrying (and keep it off!), get in the best shape of your life, get rid of all digestive issues, have more energy than you ever thought possible, sleep like a lion and feel years younger.
---
Get Started
To see if I can help and ensure I'm the best person to help, just get in touch or send me a WhatsApp and we'll see if we're a match.
Or, if you prefer to speak to me in person, organise a free 15 min Re-Ignite Session where I can find out more about your situation, talk you through what we'll do together and see if we're a fit. Click here to organise your Re-Ignite Session.