Wouldn't You Rather Get Fit And Lean Doing This…
…Rather Than Being Stuck In A Gym For Hours, Starving Yourself And Relying On Willpower To Force Yourself To Keep Going.
We've put together a series of activities to get you out of the gym and actually doing the stuff you love to do. So you can get fit and do activities which inspire you at the same time all in the great outdoors.
Paddlesurf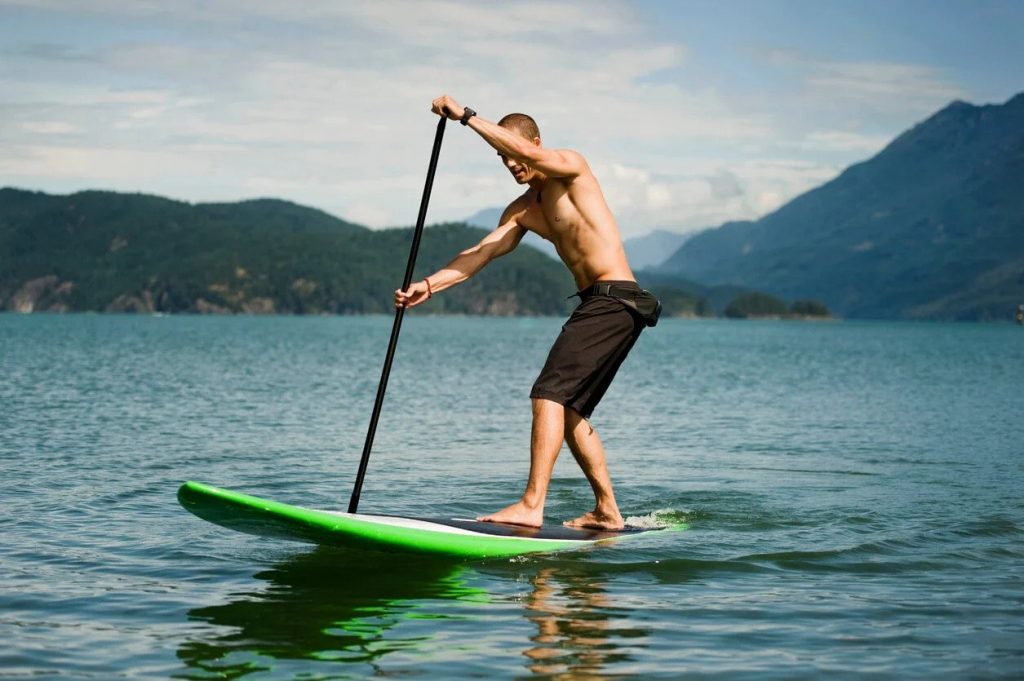 Join us for a day of Paddlesurfing in Yorkshire, we work from various stunning locations and offer instruction and hire.
Contact me for more details…
Hiking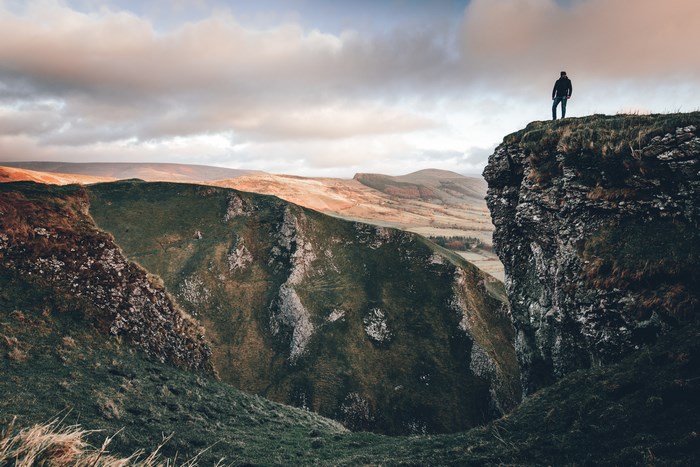 A day of hiking, navigation, history and health as we explore the Yorkshire Dales by foot.
Contact me for more details…